Bull & Bear Markets: A Timeline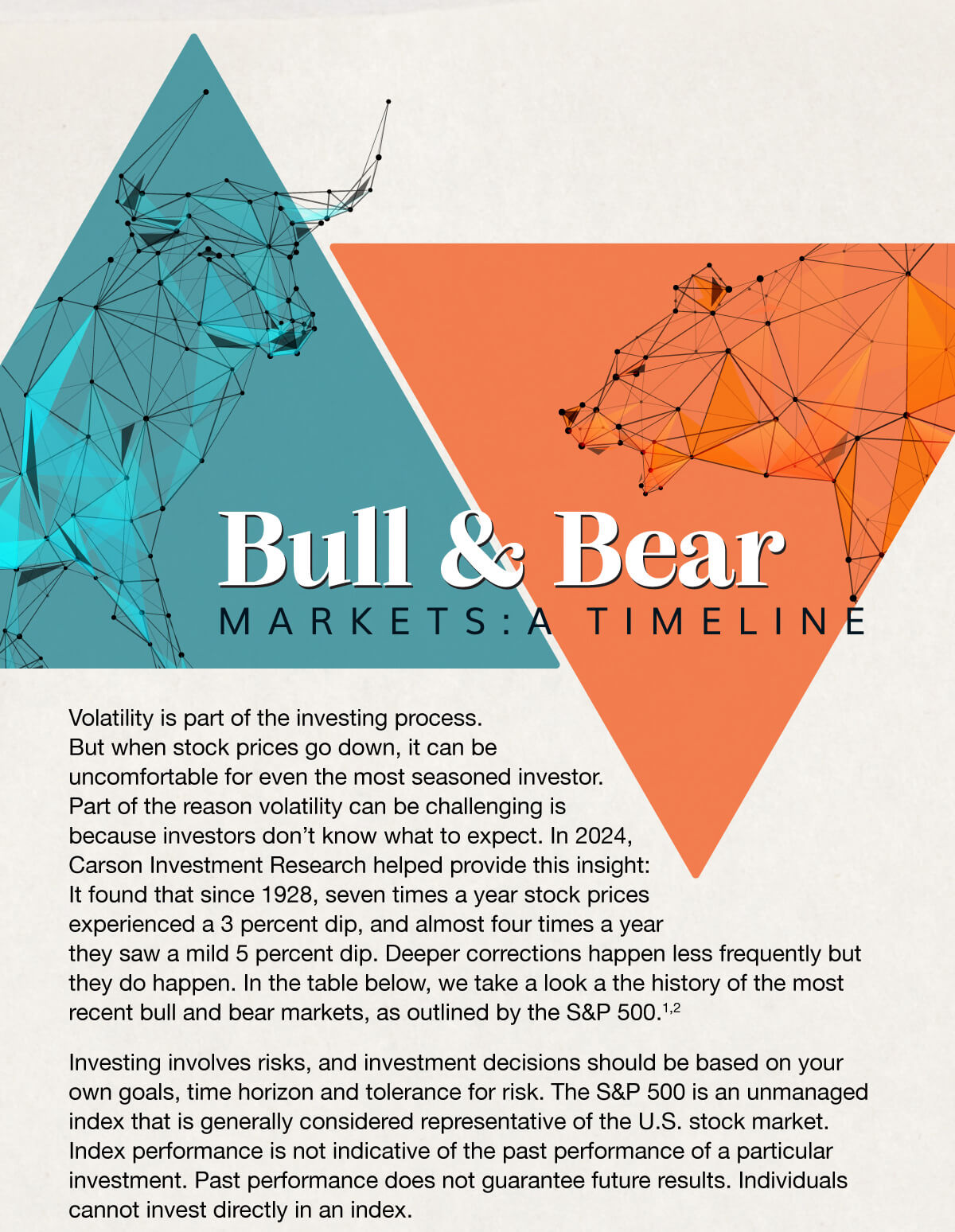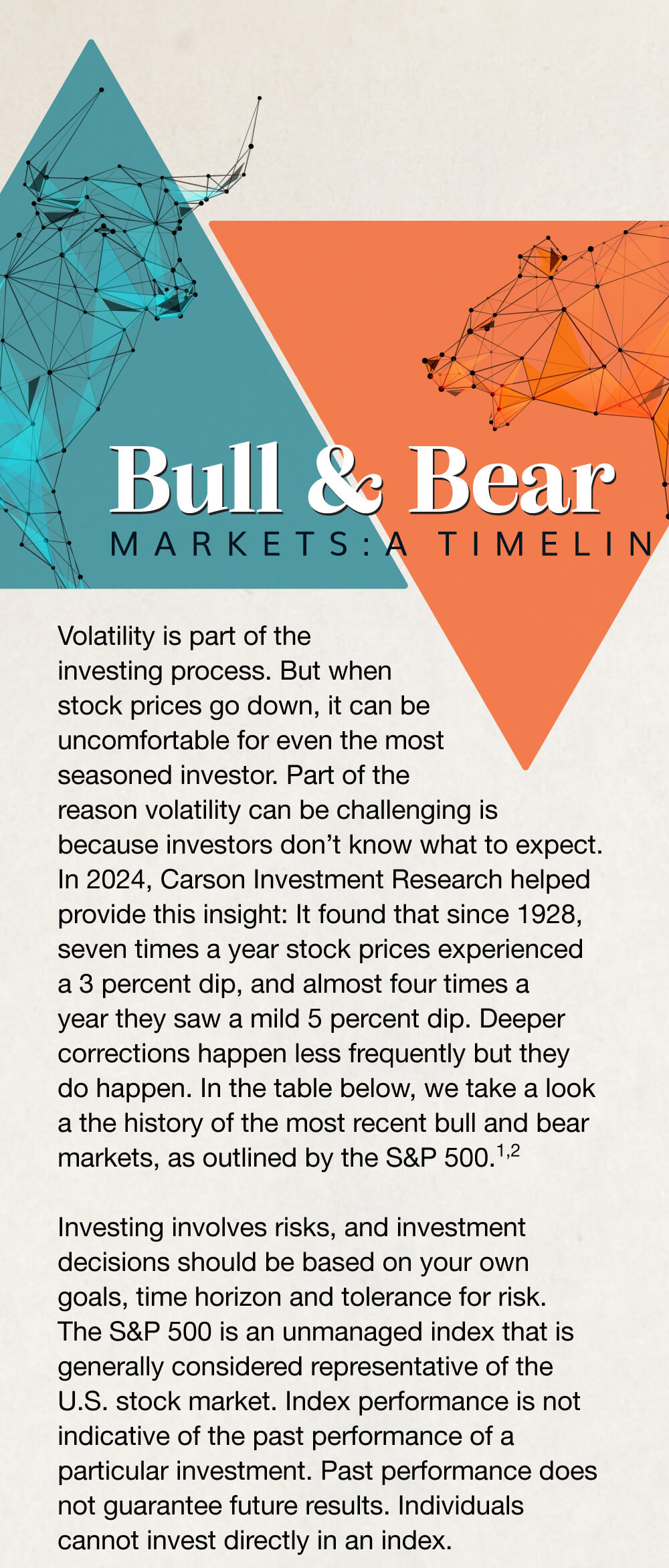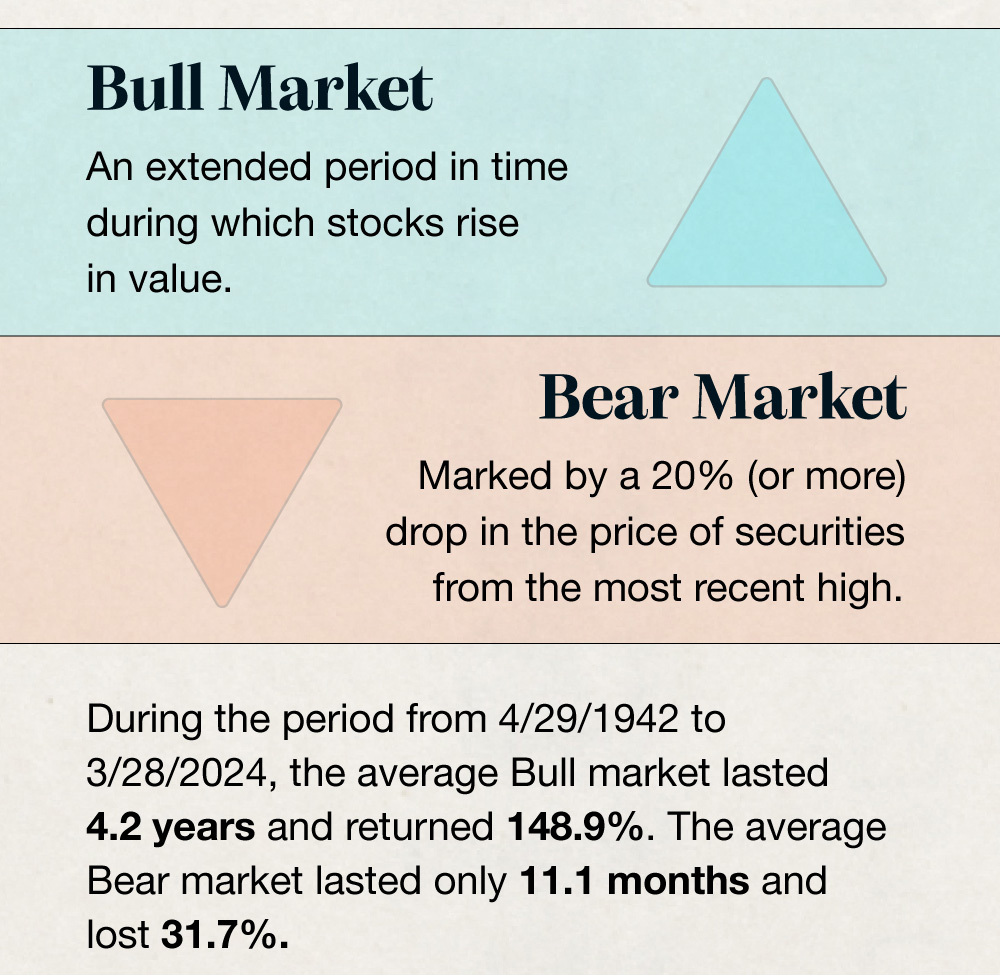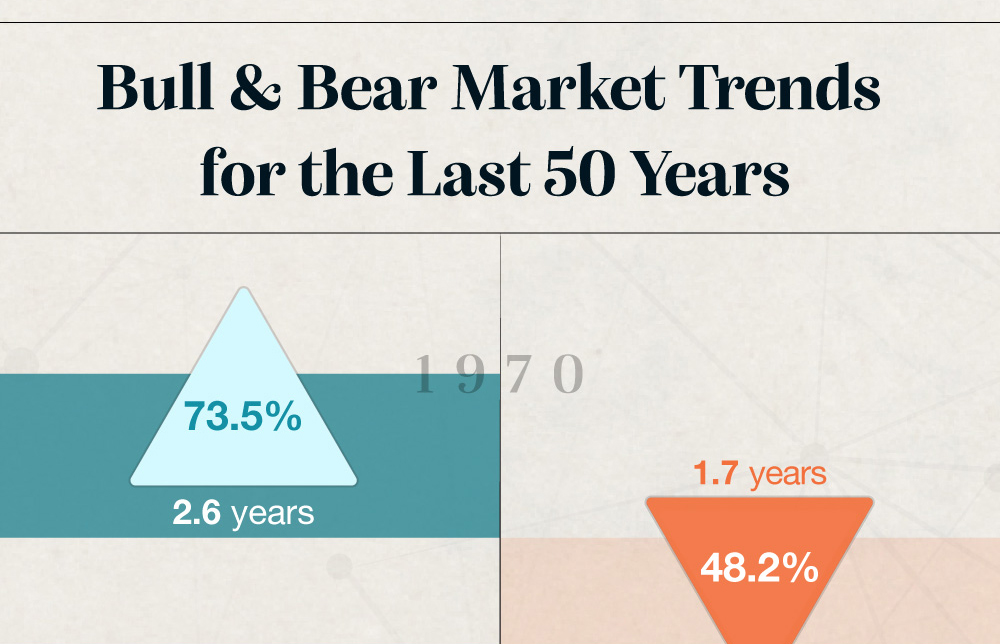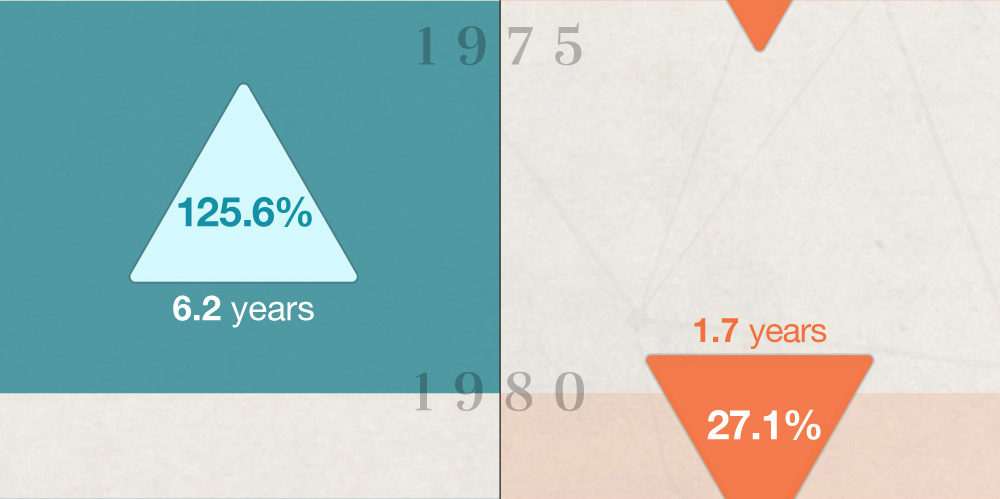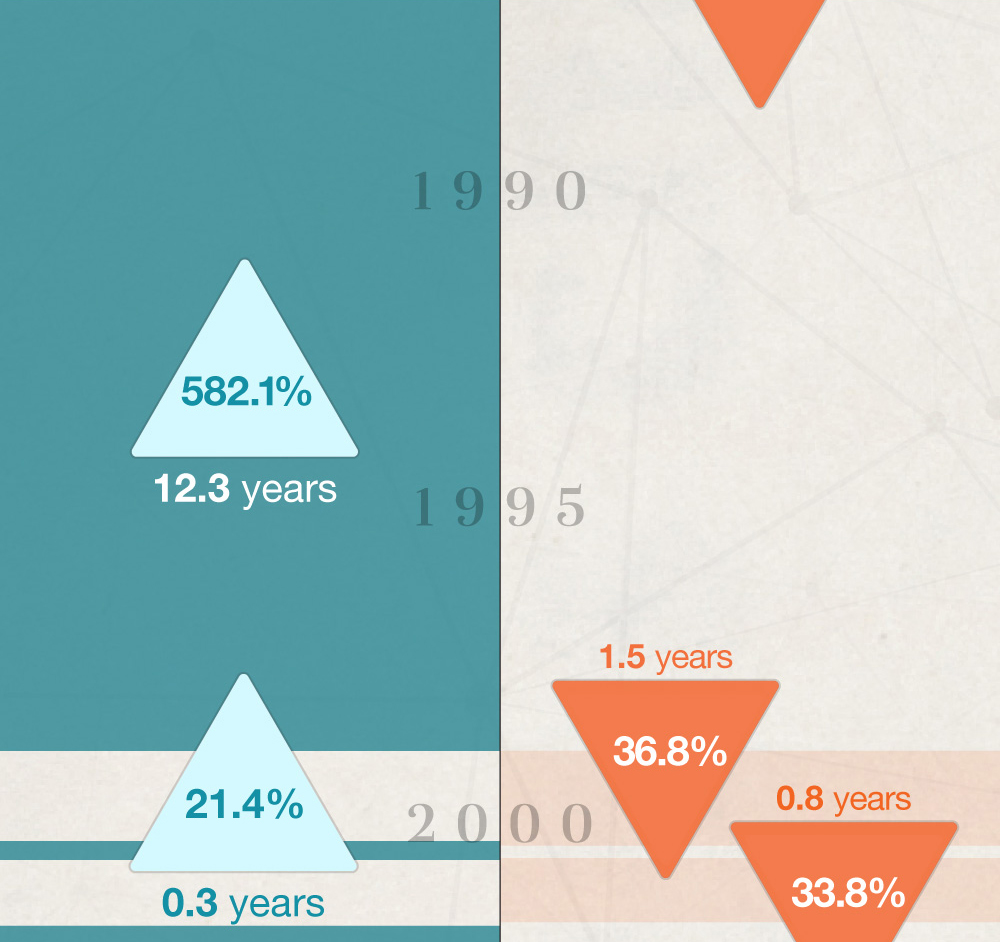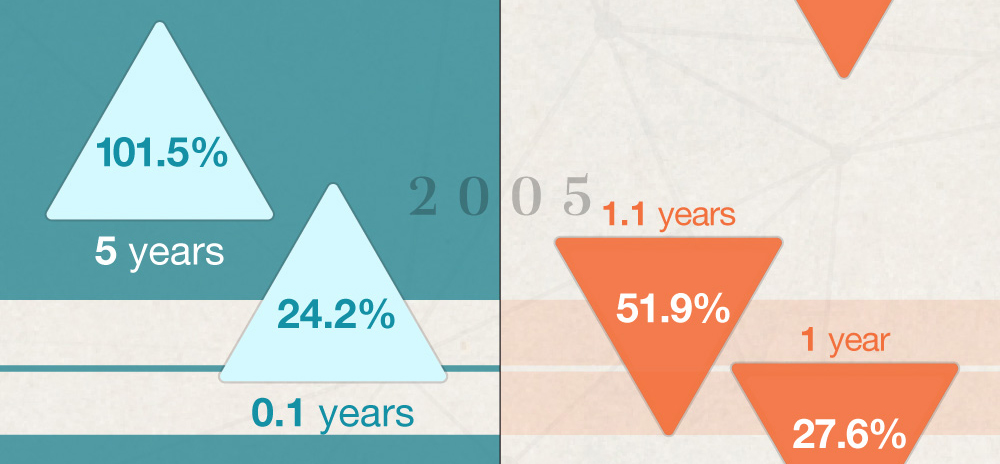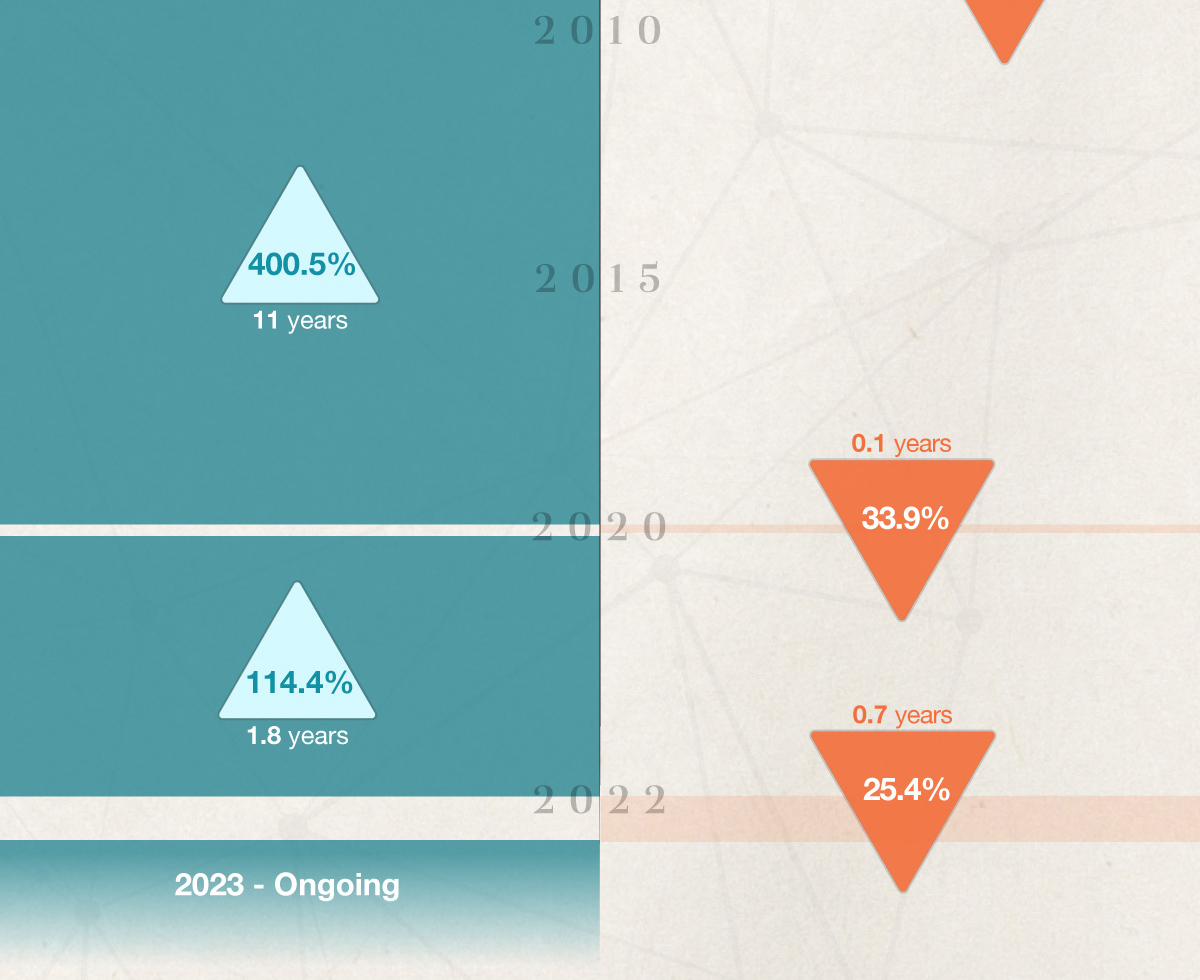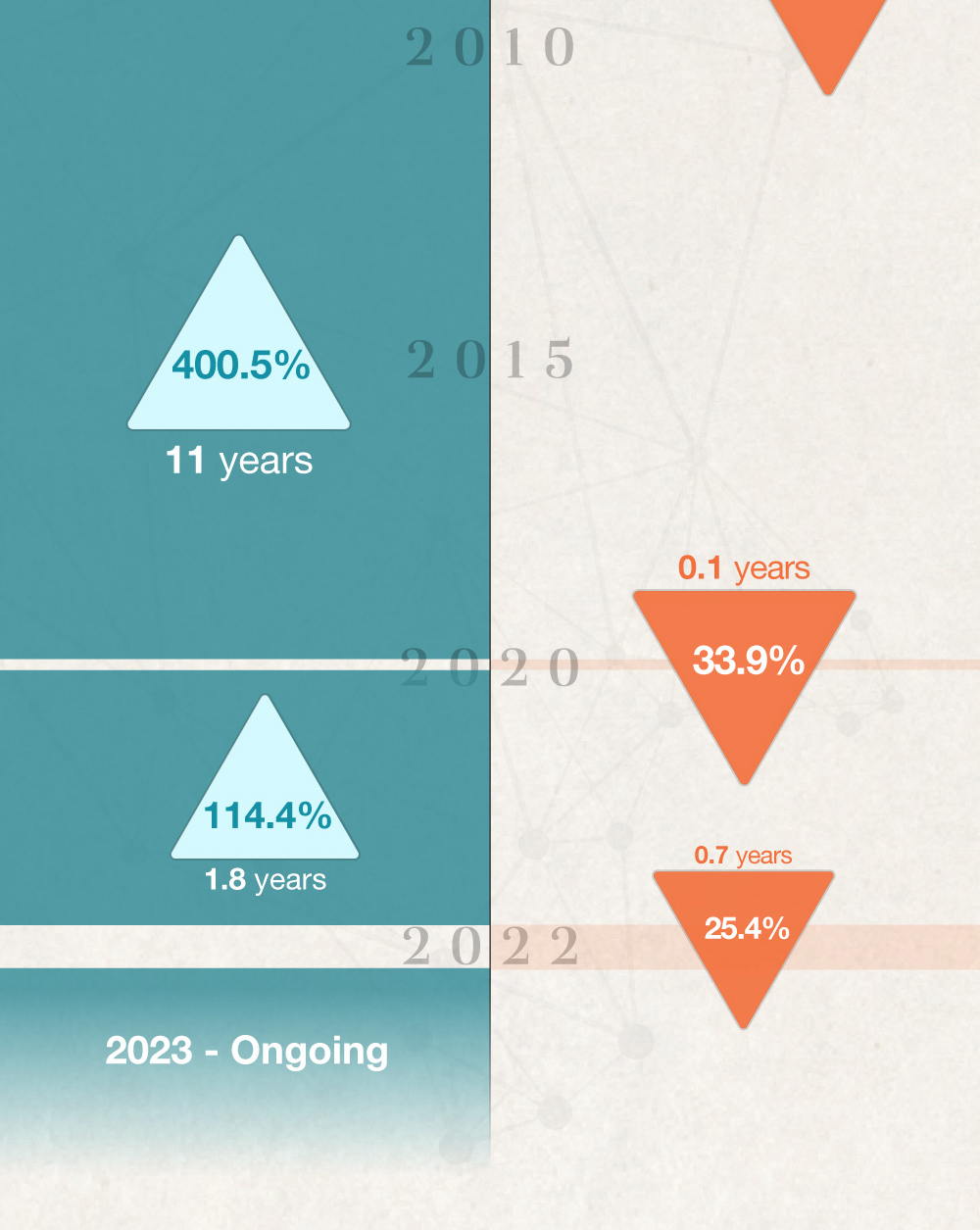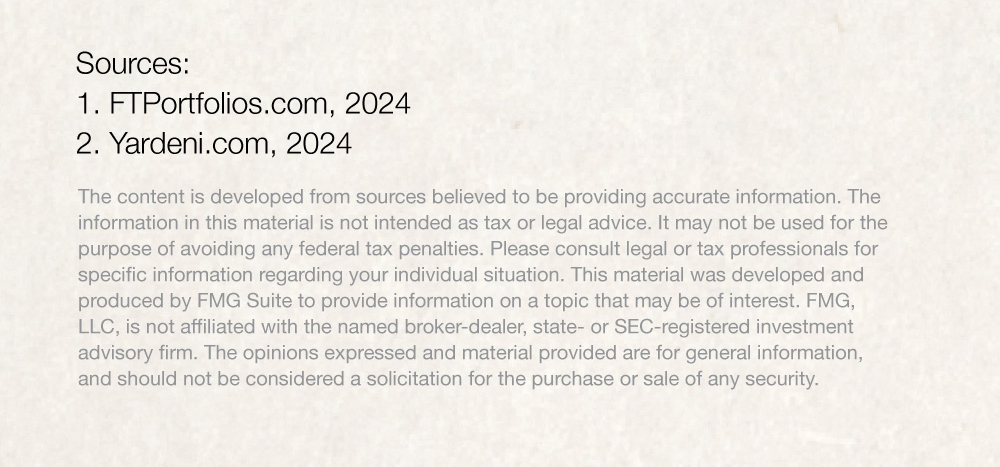 Related Content
Many business owners are surprised to learn that wages paid to a disabled employee, not subject to a written plan, are not tax-deductible business expenses.
Asking the right questions about how you can save money for retirement without sacrificing your quality of life.
Ever wonder what separates the folks who are financially comfortable from the rest of us?