Data Thieves from Outer Space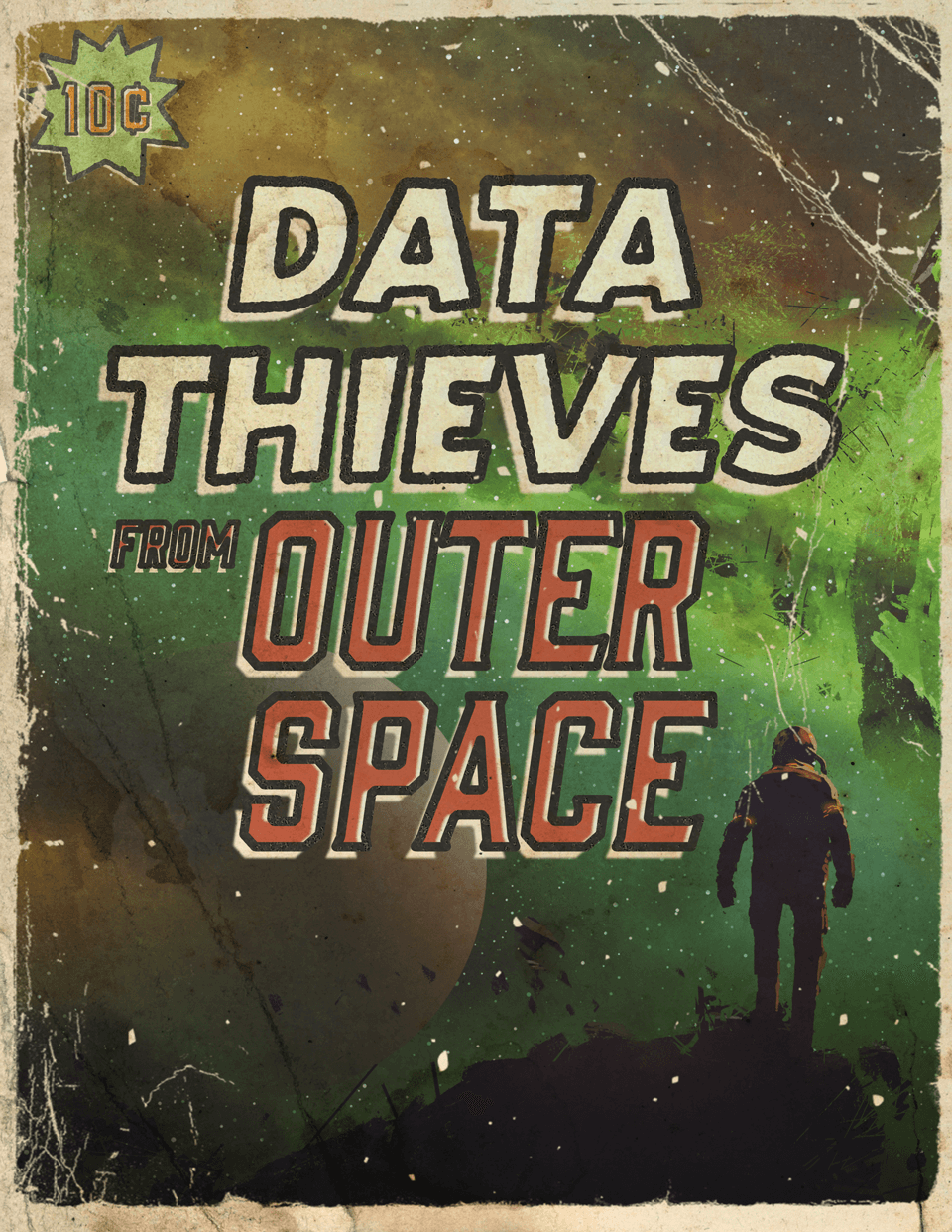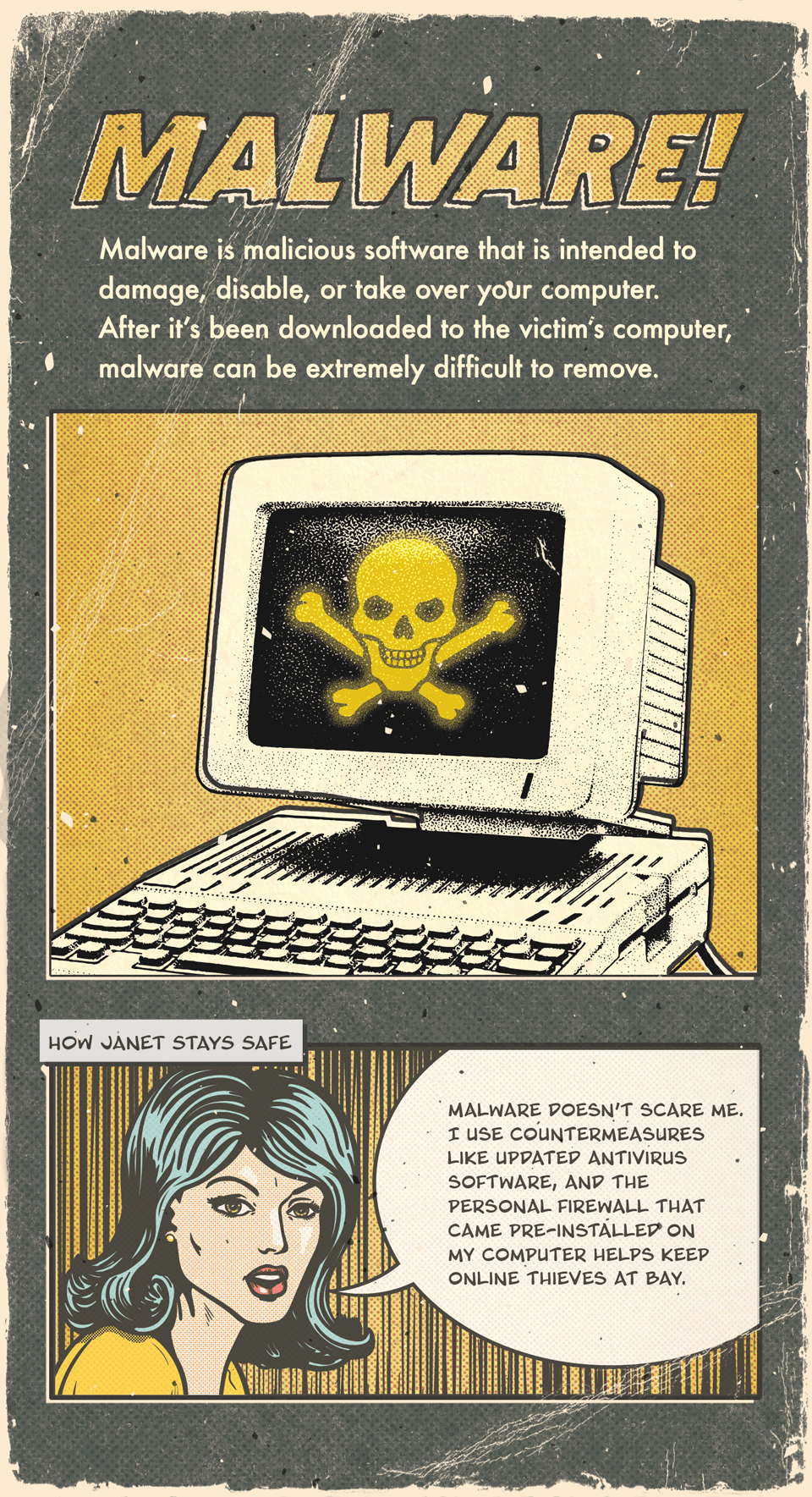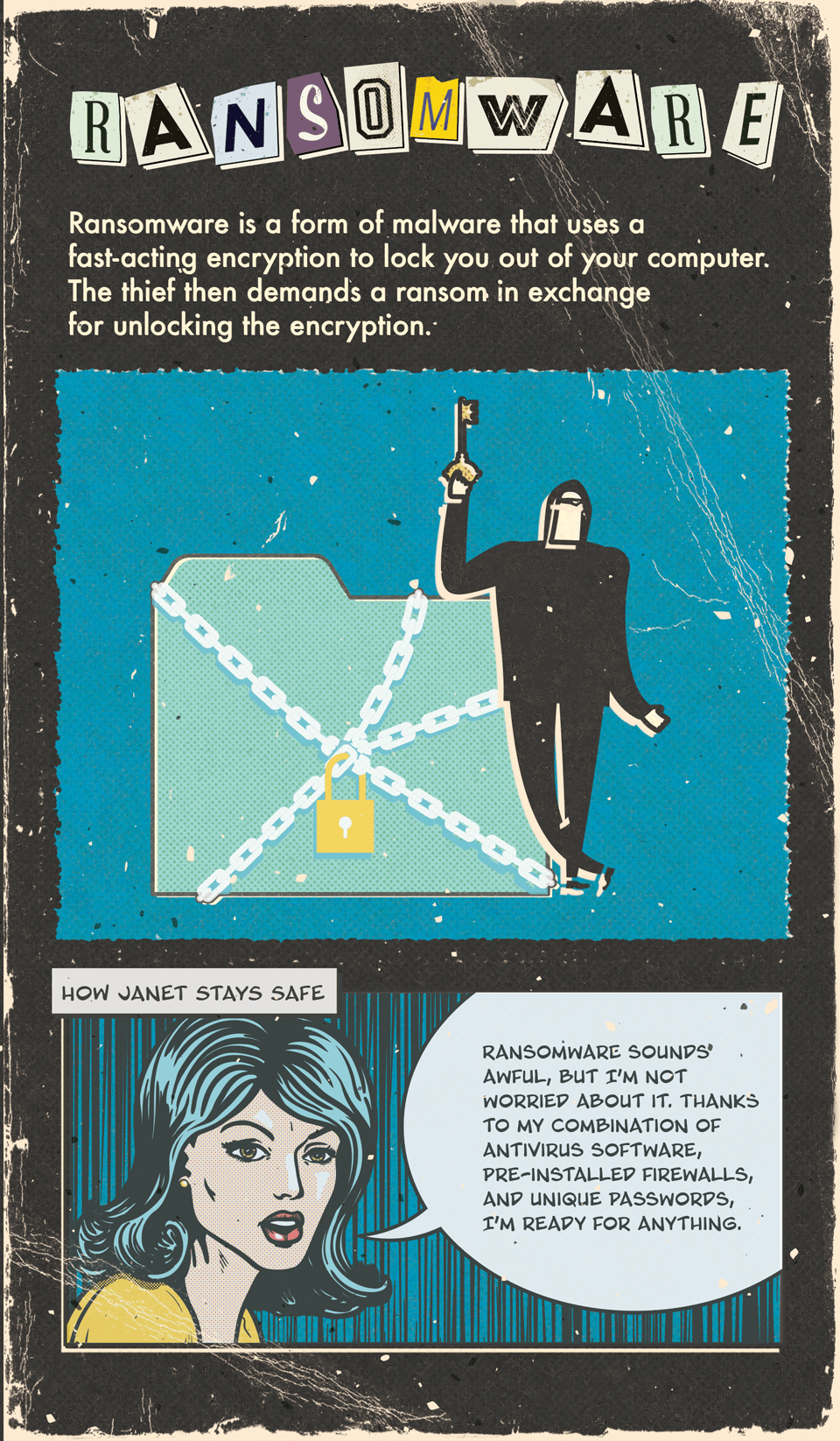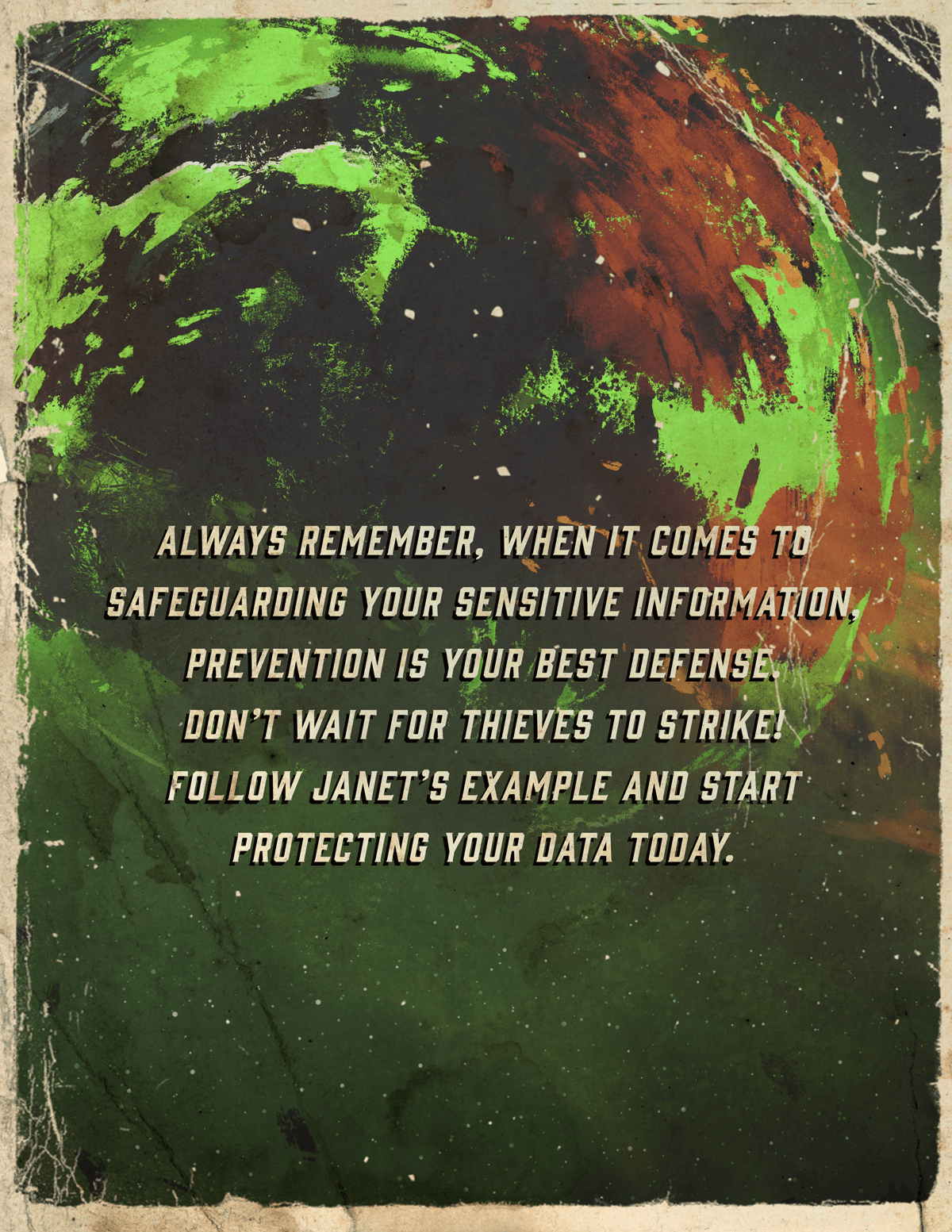 Related Content
Many pre-retirees can become focused on the "ideal" retirement, but turning that dream into a reality can be tricky. This content piece was written to help clients manage their expectations while maintaining optimism for the future.
For many, retirement includes contributing their time and talents to an organization in need.
When considering life insurance, it's important to understand your options.