Choose Your Own Retirement Adventure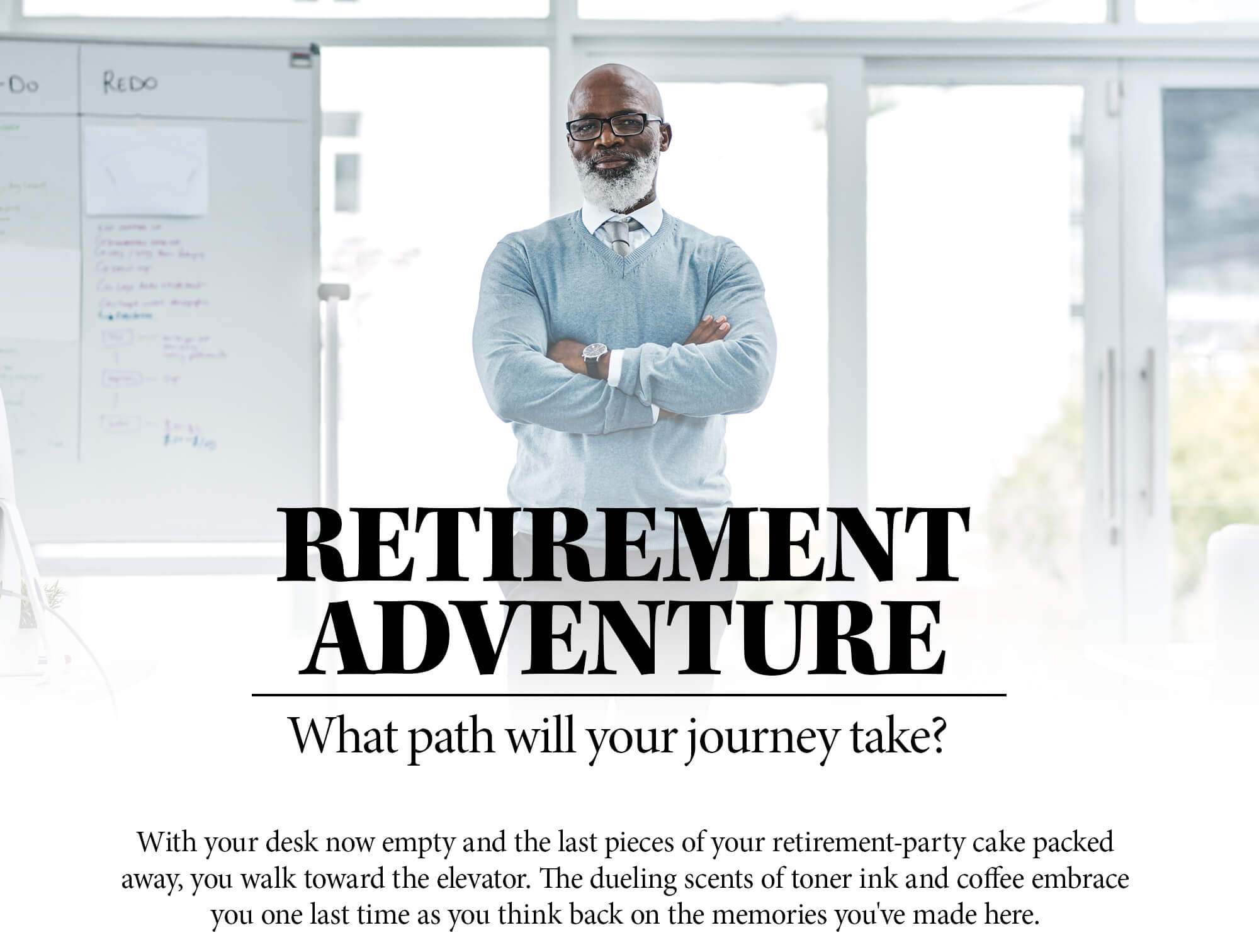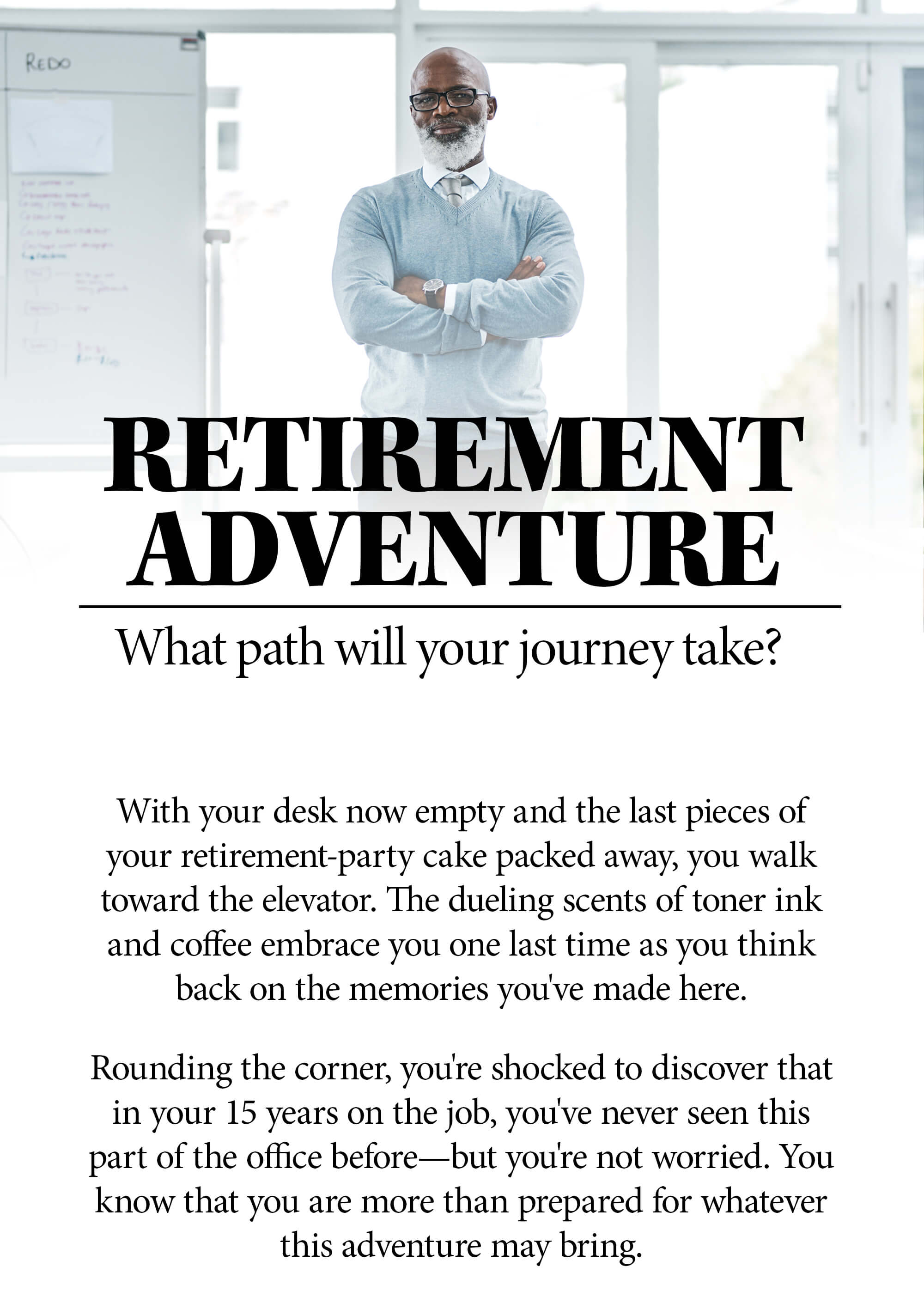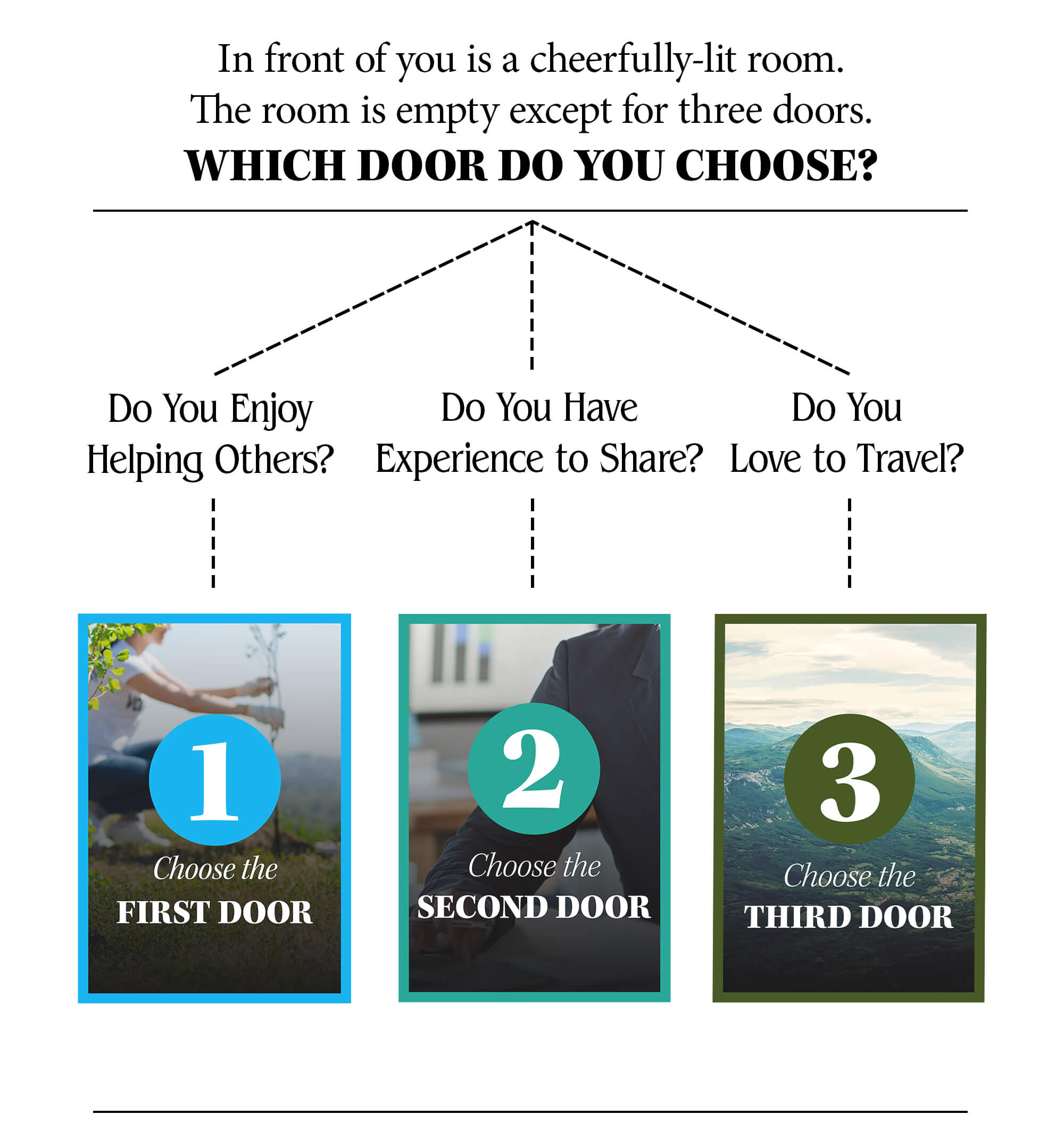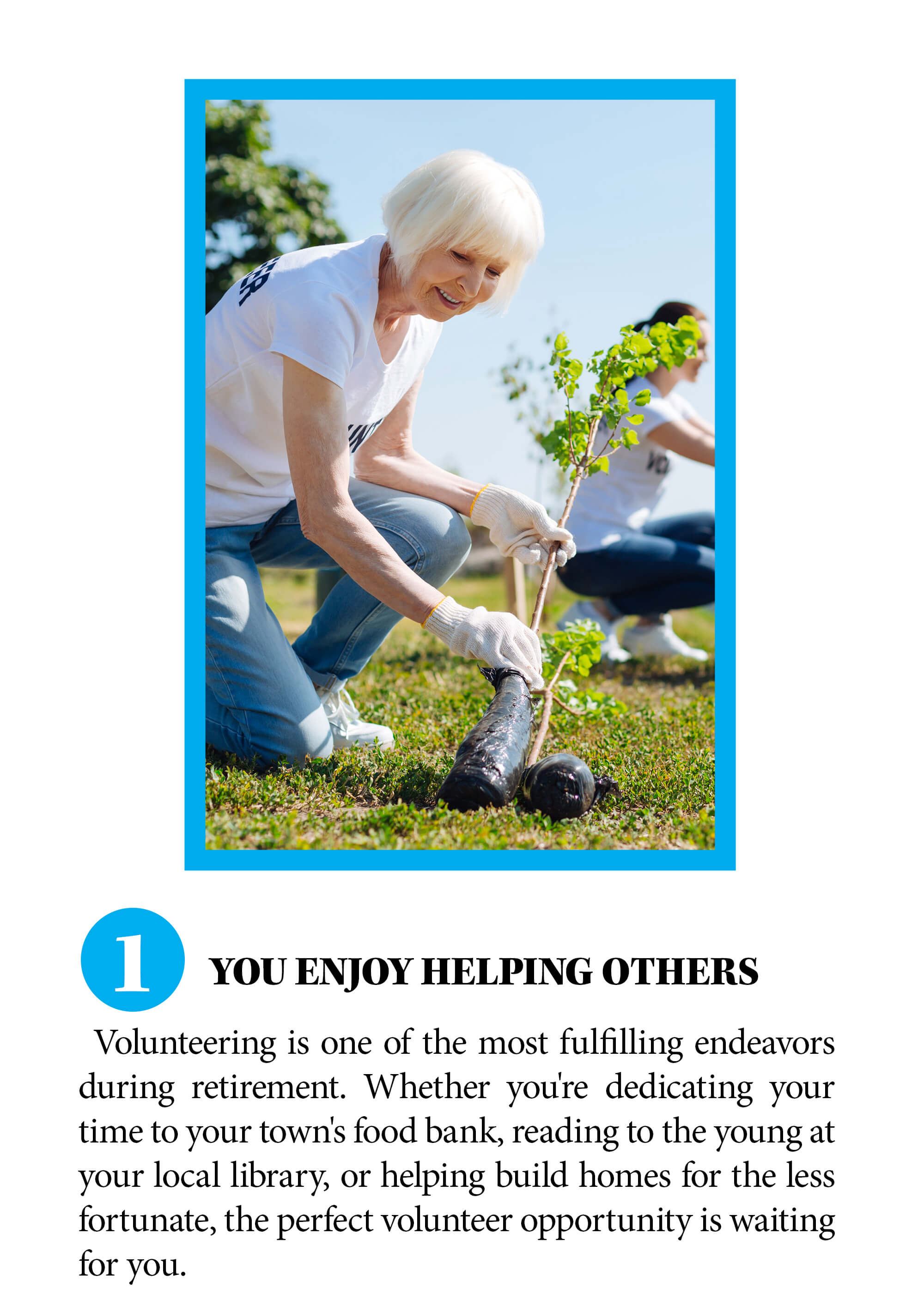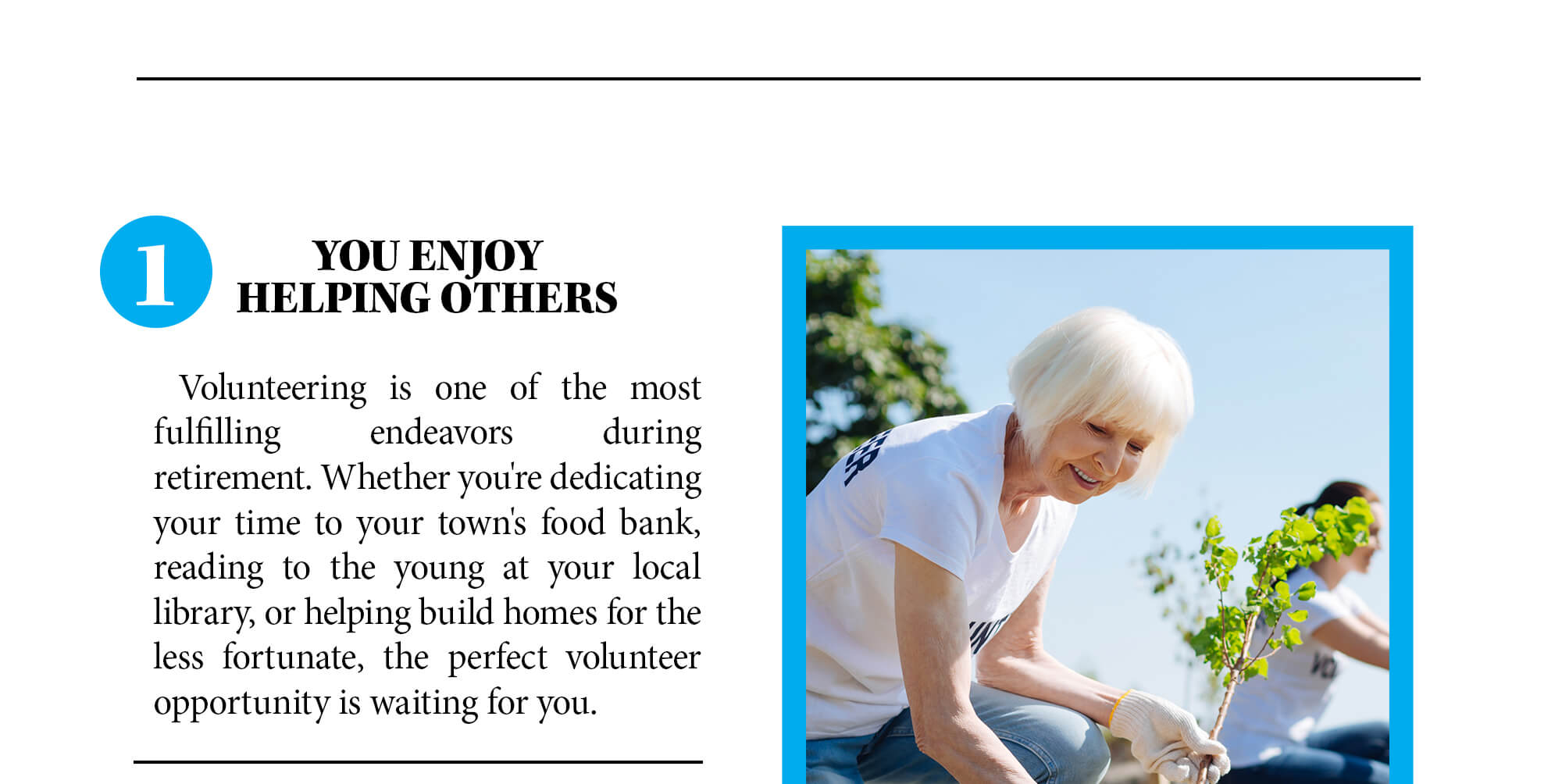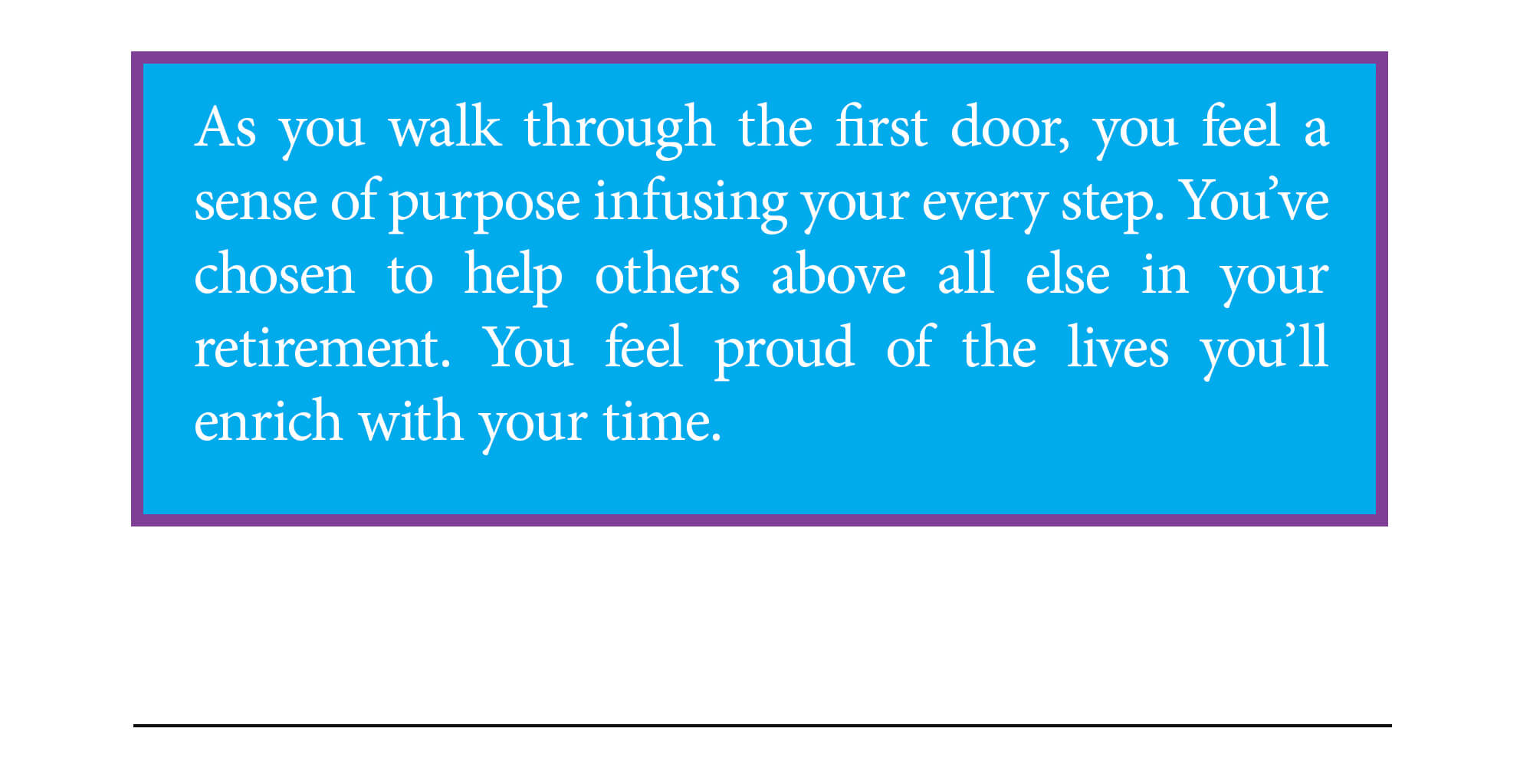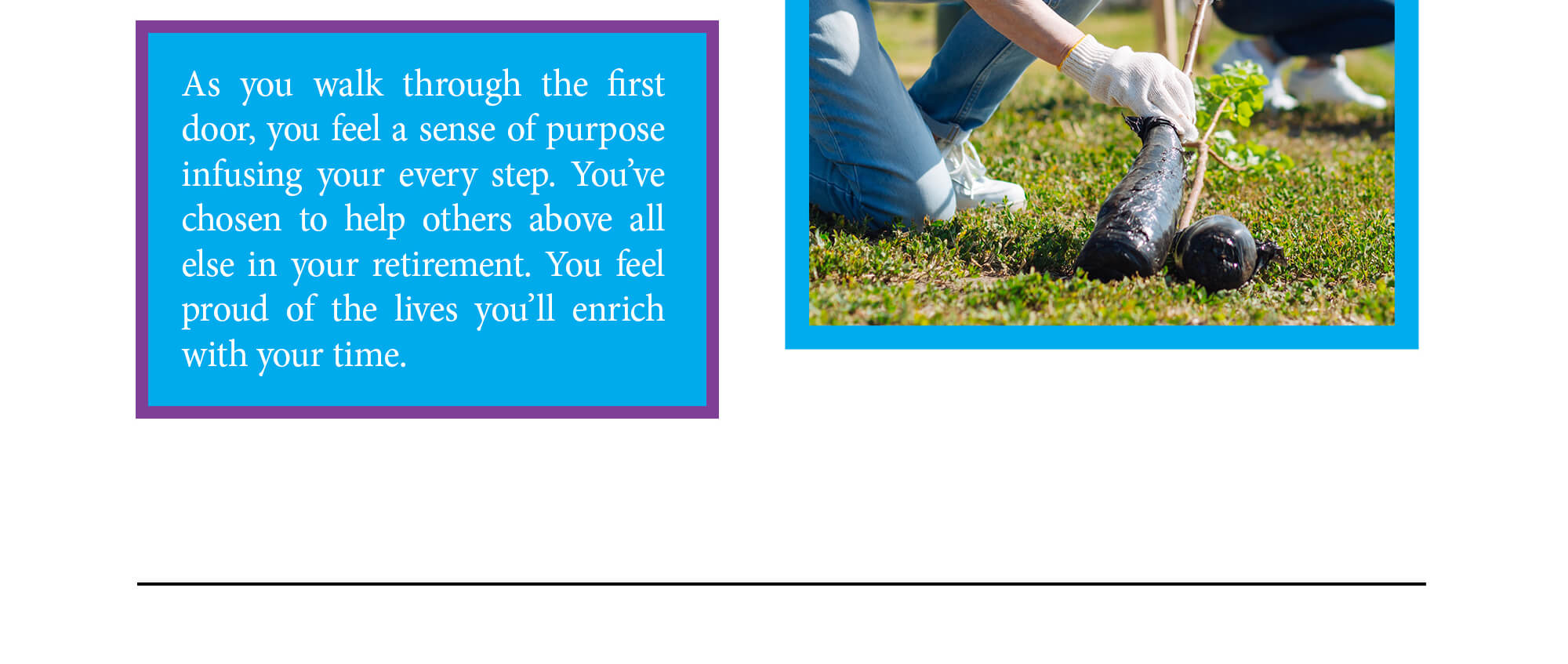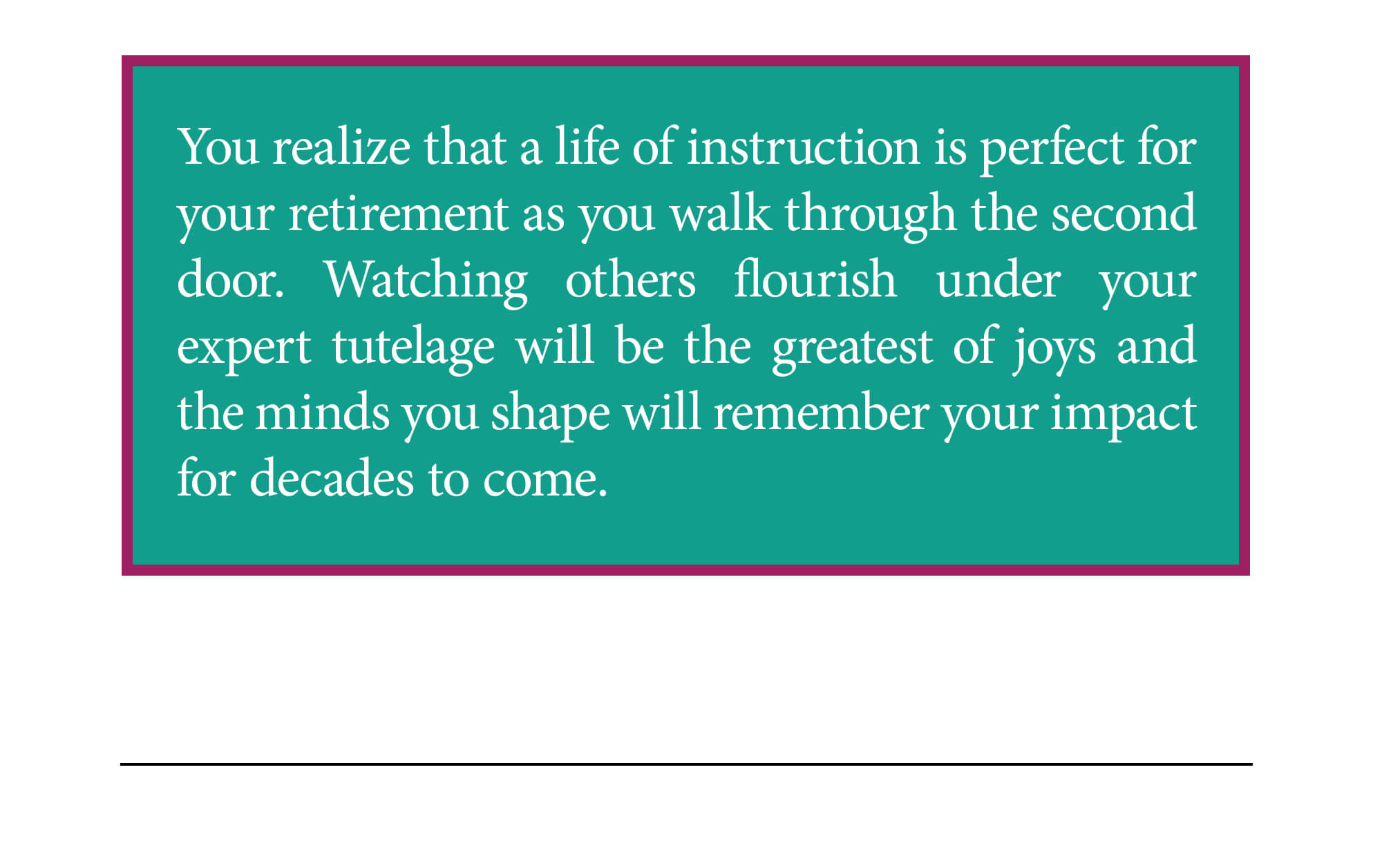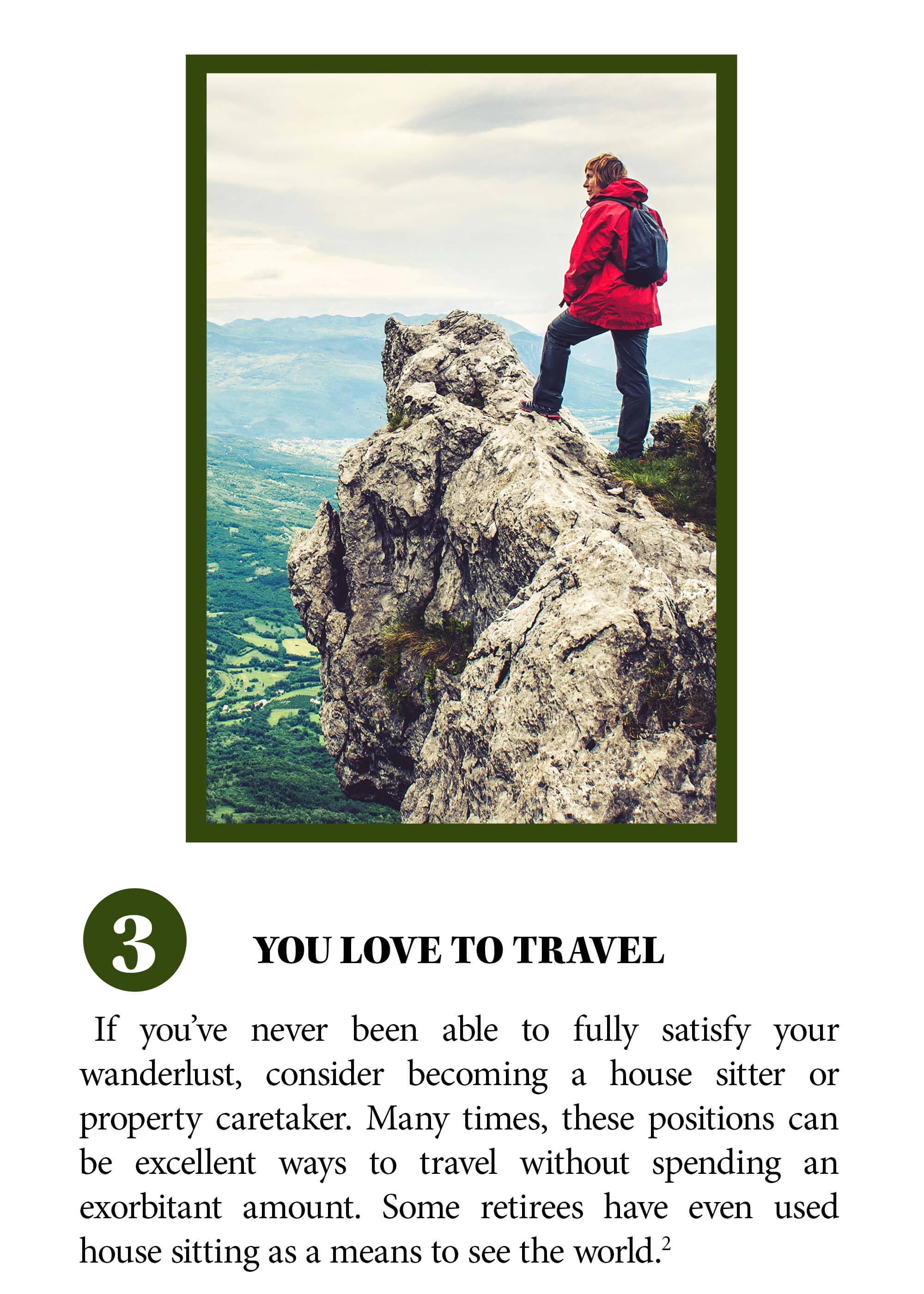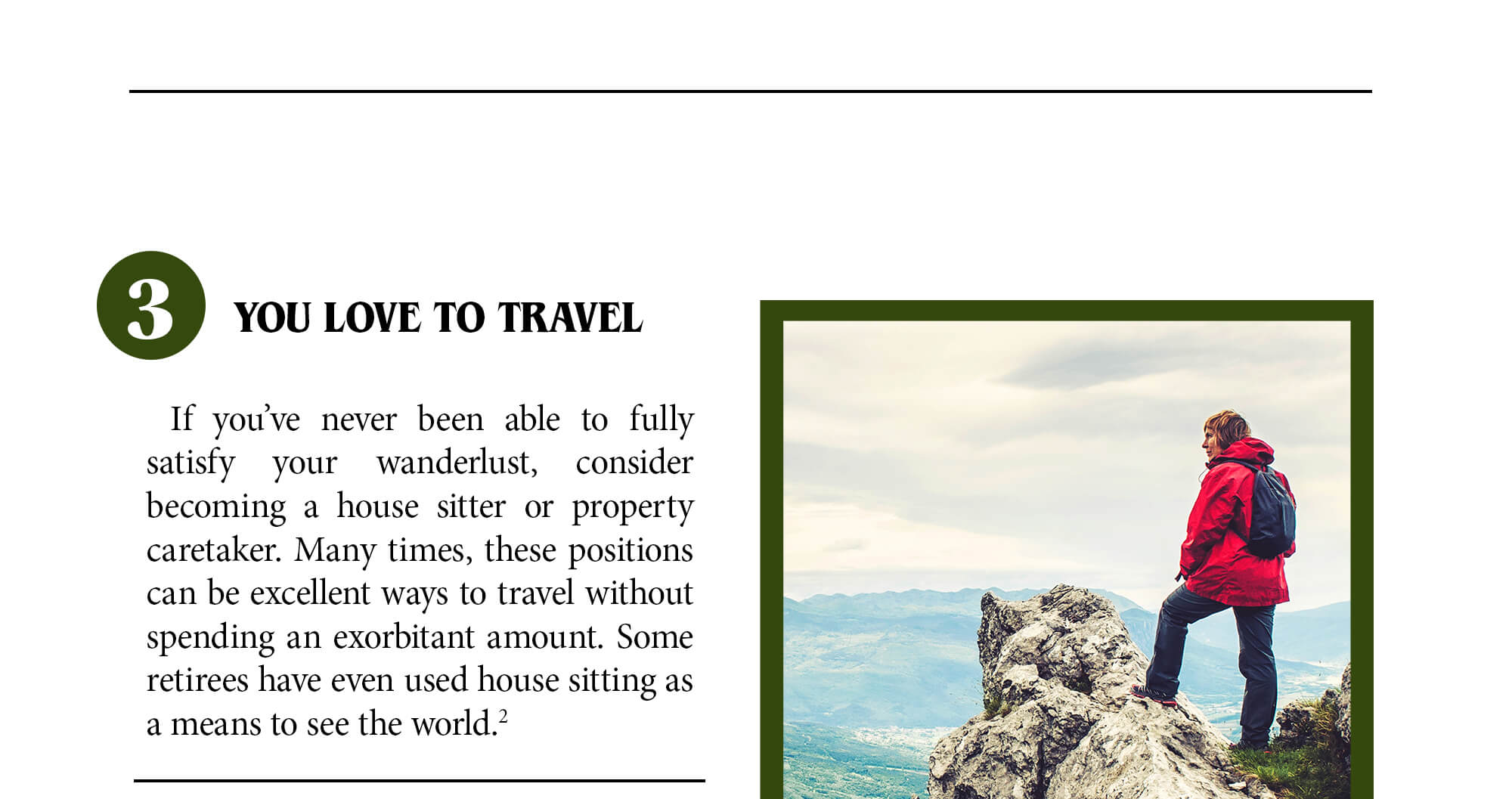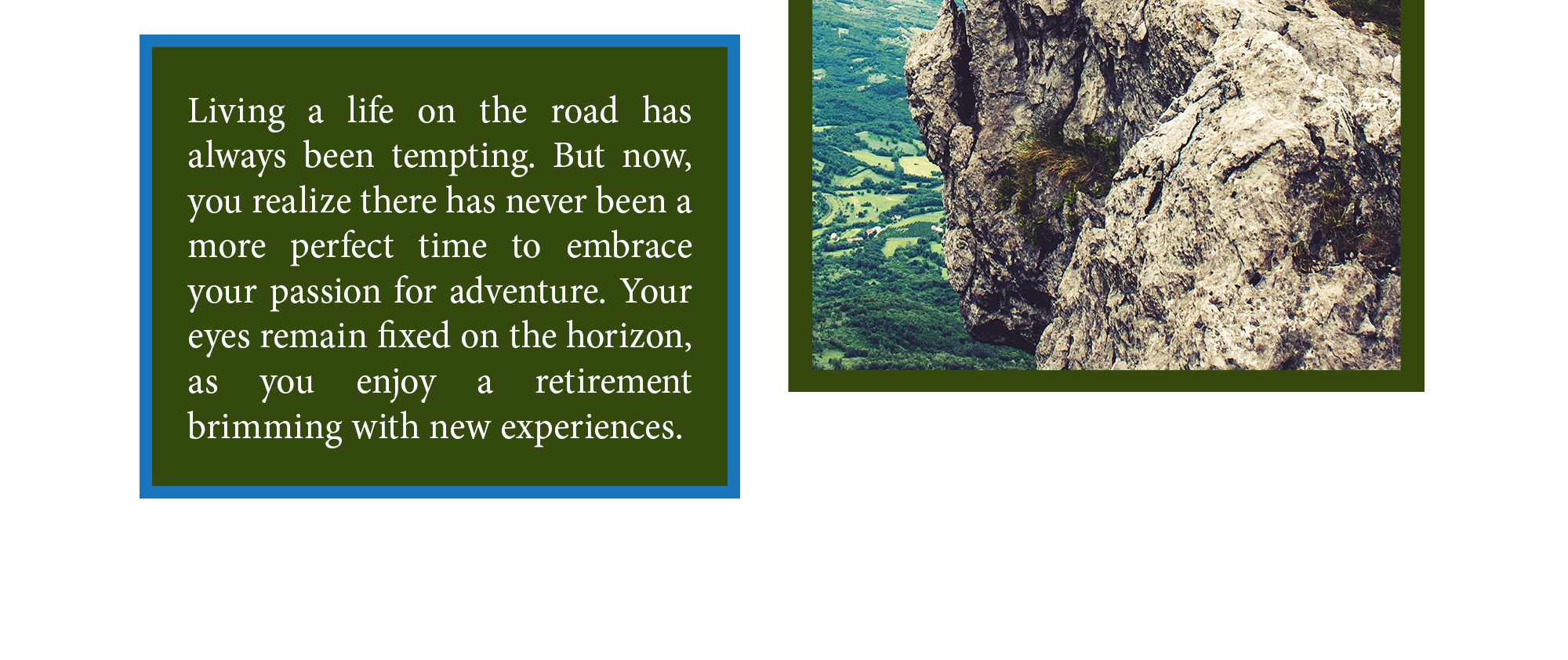 Related Content
Learn why protecting your student loan payments is an important aspect of your income protection strategy.
Estimate how many months it may take to recover the out-of-pocket costs when buying a more efficient vehicle.
It's easy to feel invincible when you're young, healthy and have a steady paycheck. After all, the chances of something catastrophic happening to you are pretty low, right?