Six Surprising Facts About Retirement Confidence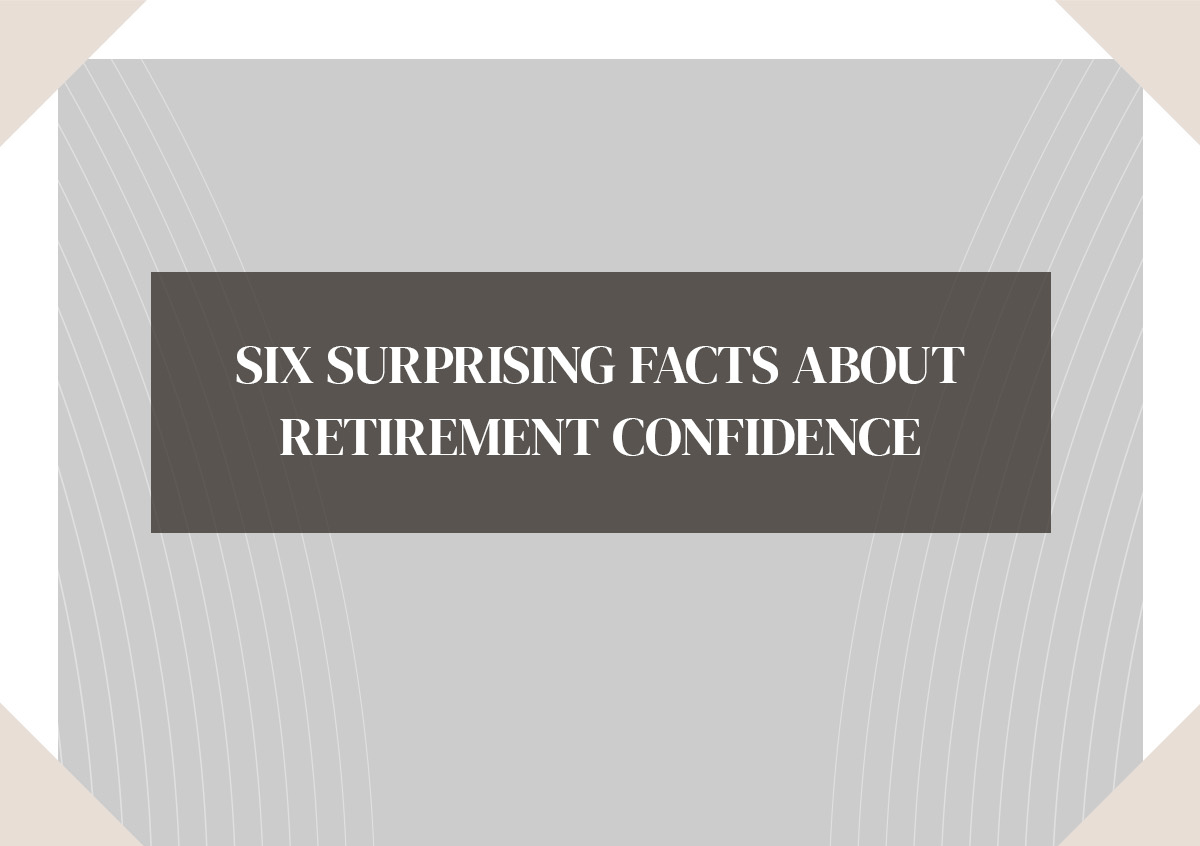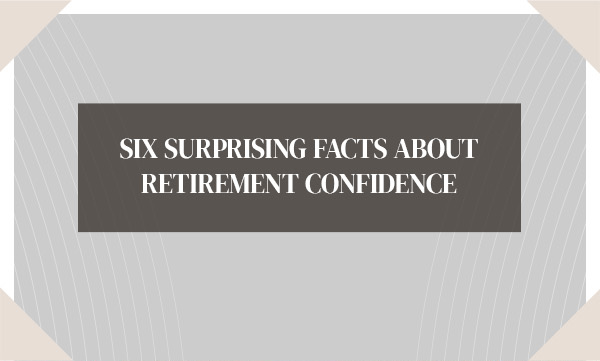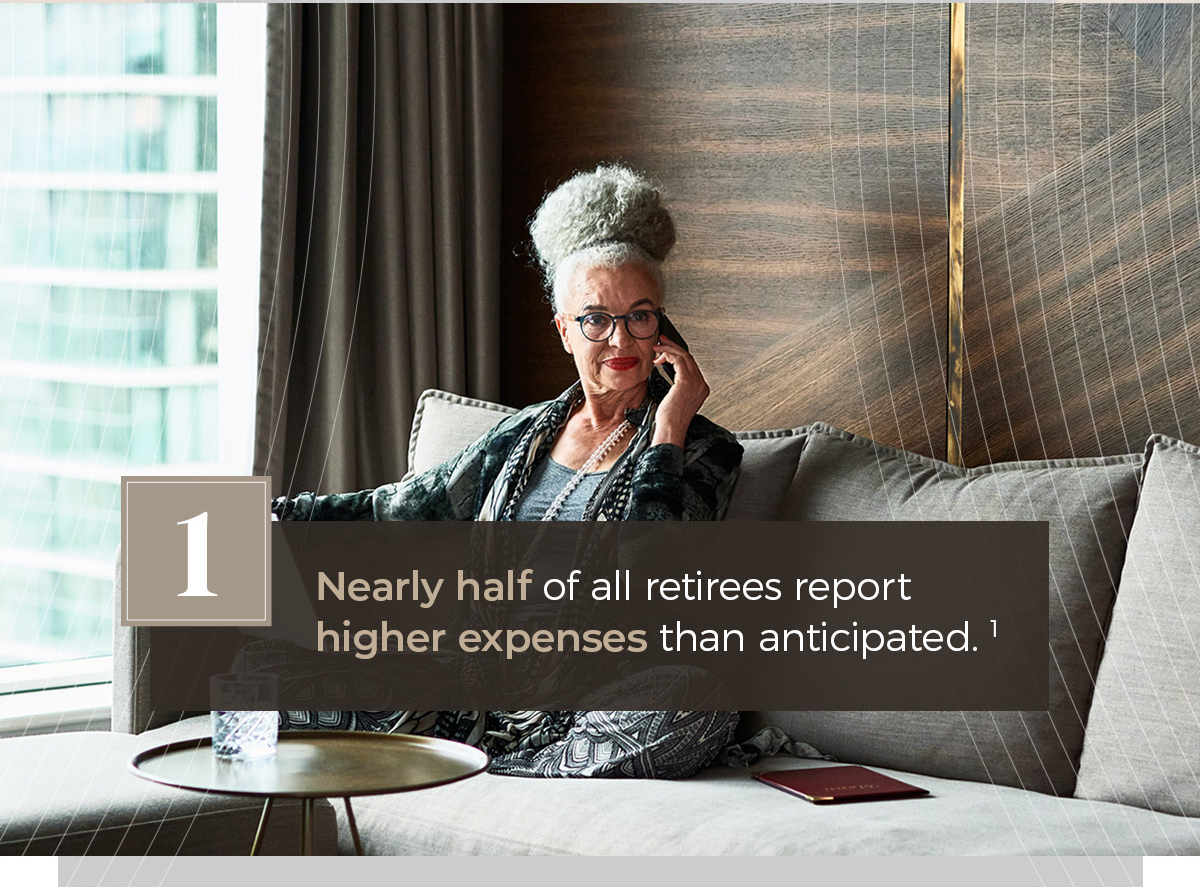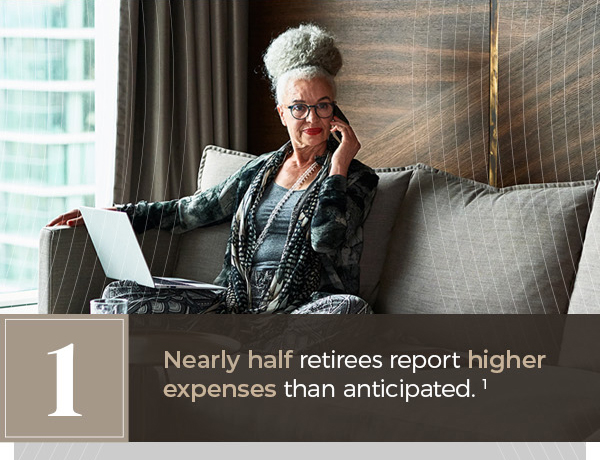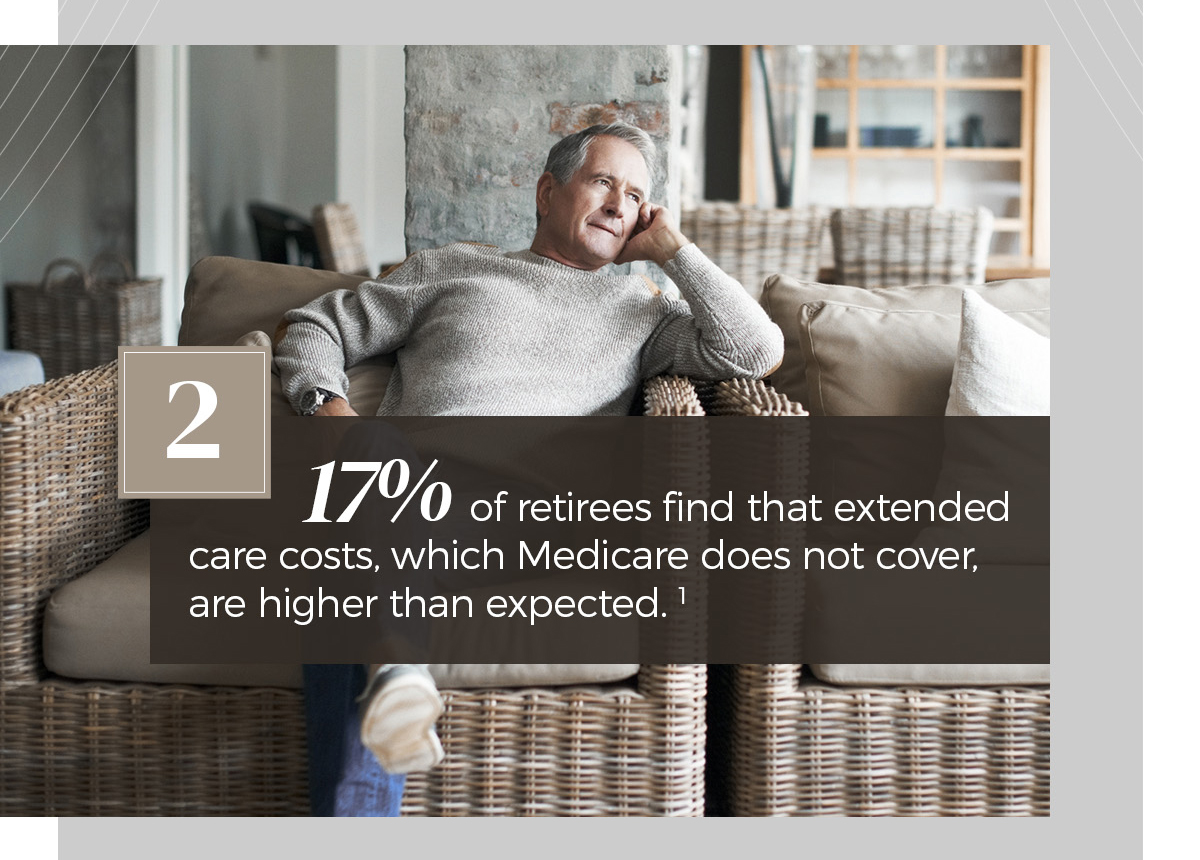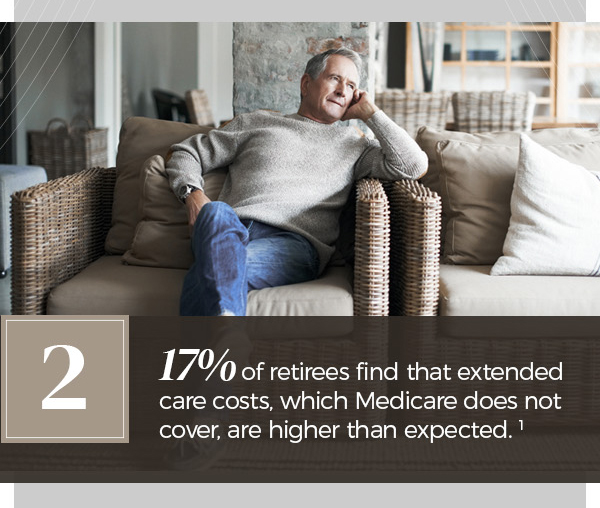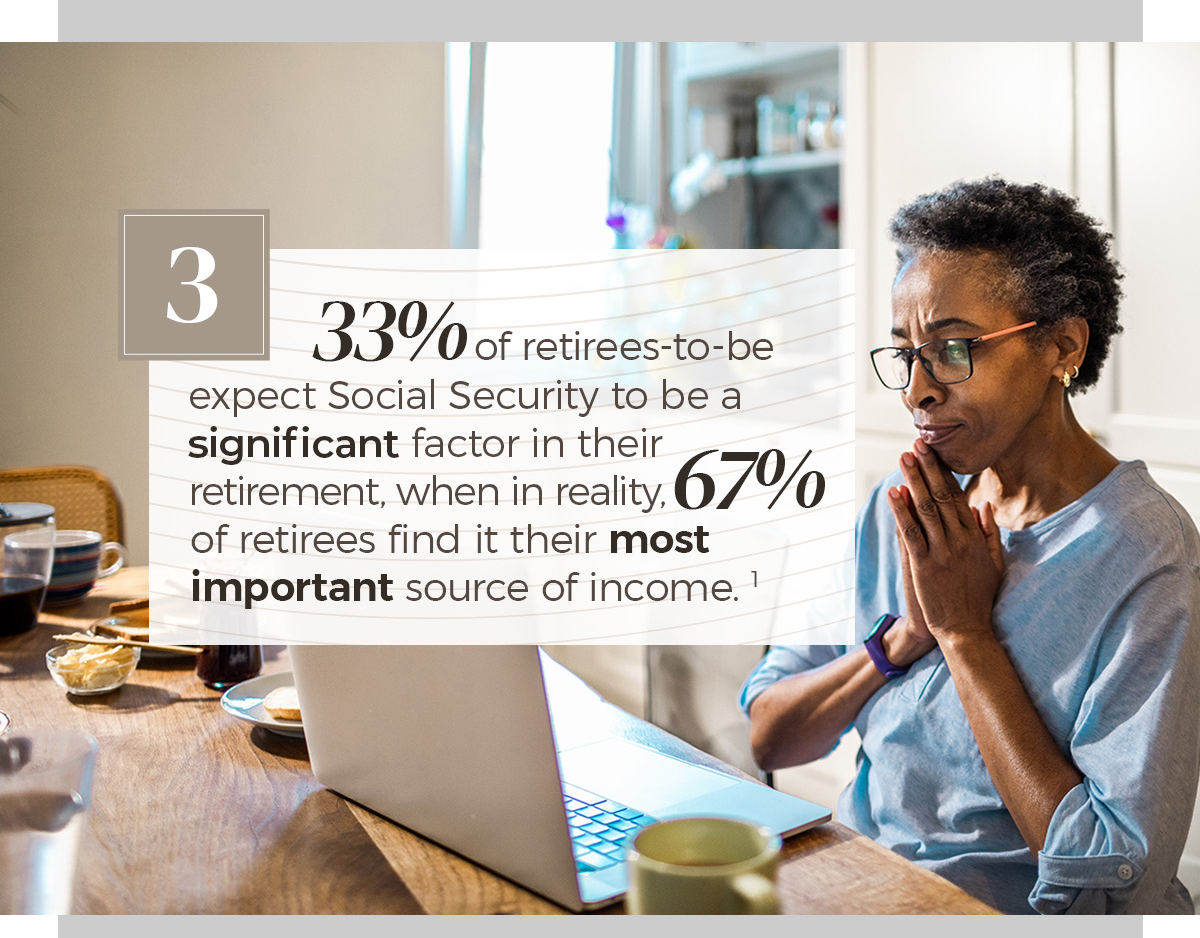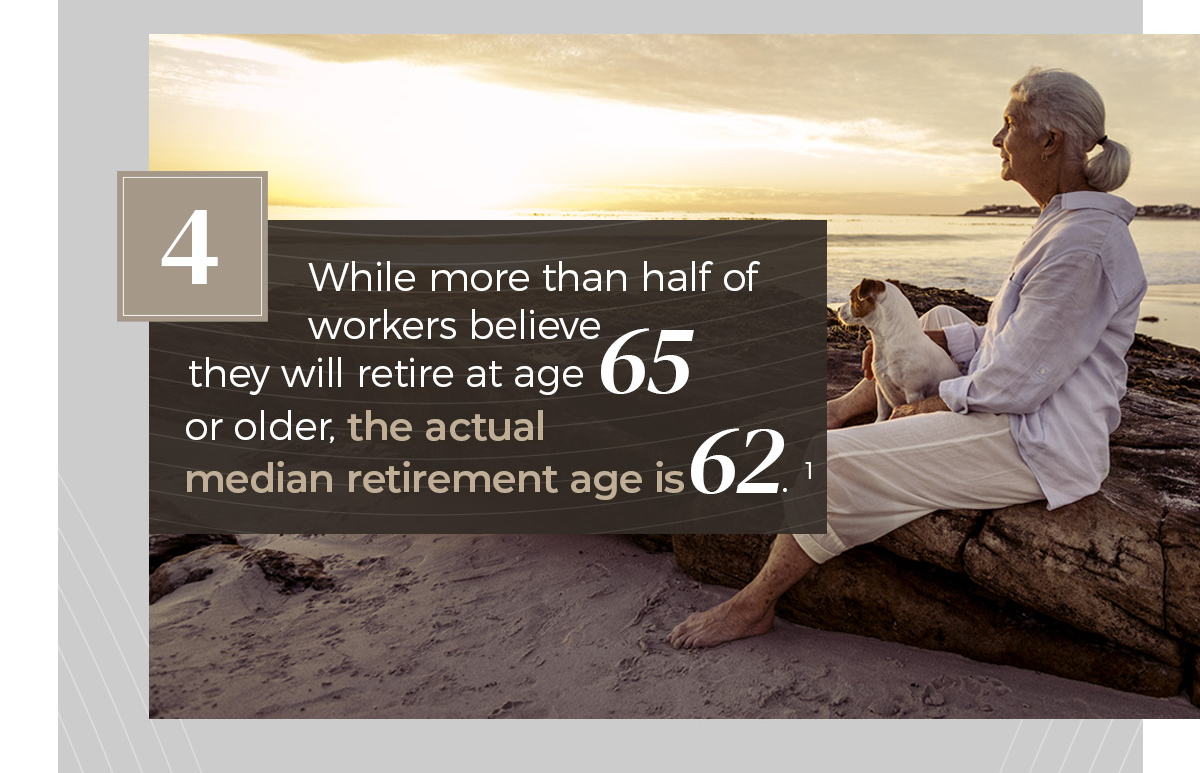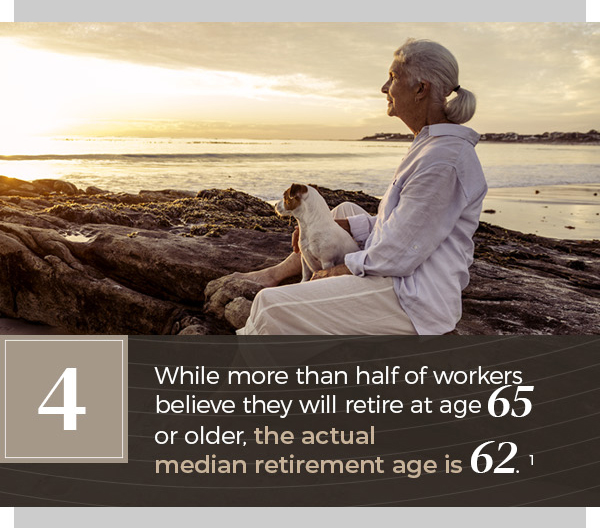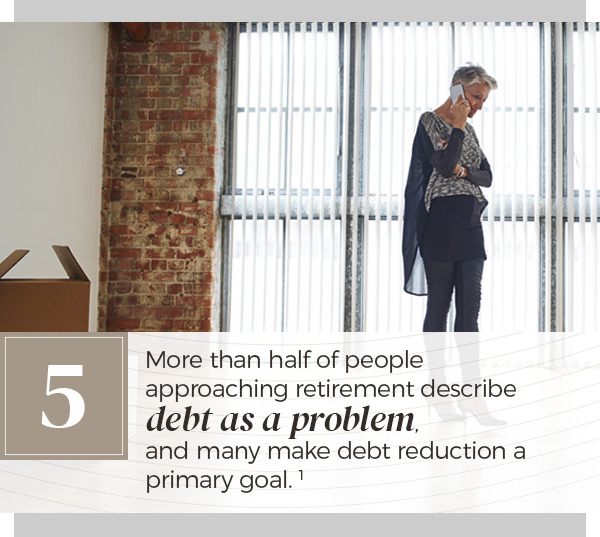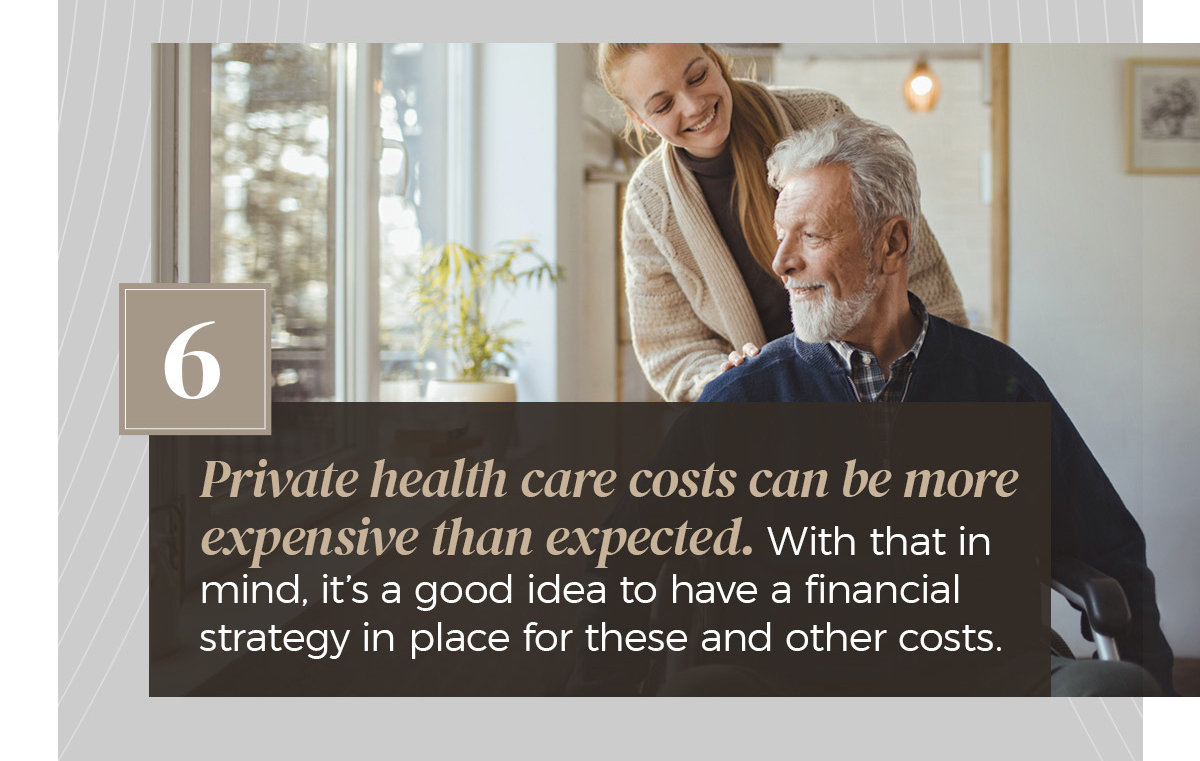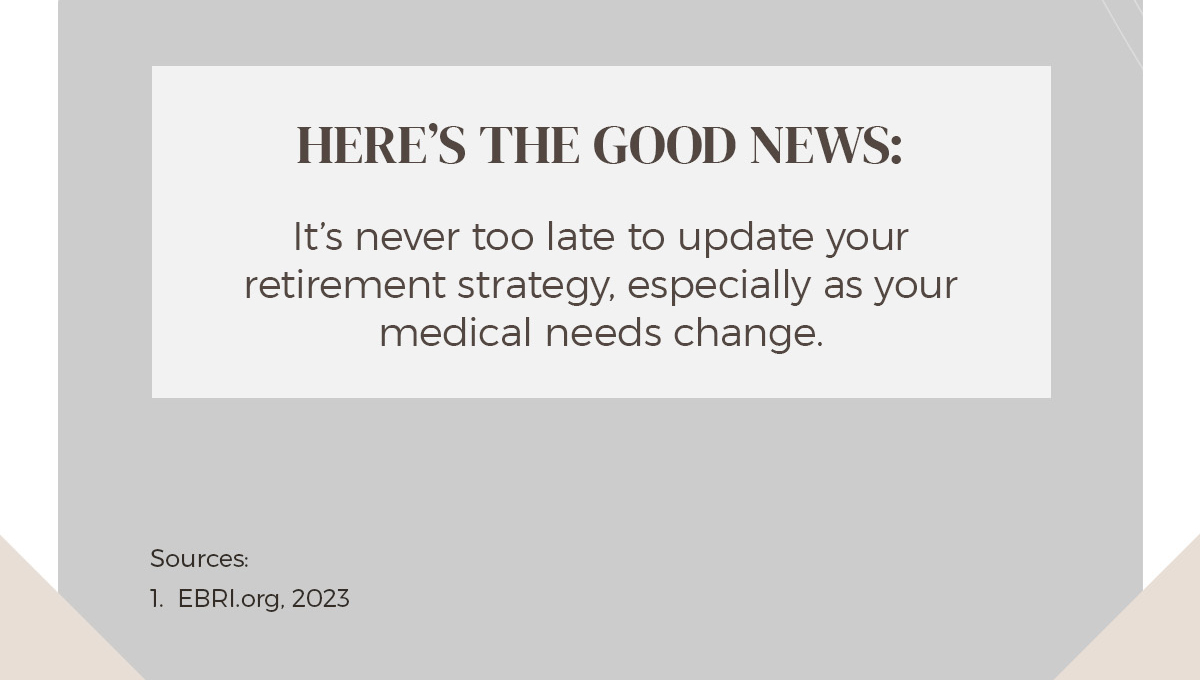 Related Content
Do you have an estate strategy? You should.
90% of small businesses in the U.S. don't protect their data from cyber attacks. Is your business at risk?
Whether you have life insurance through your work, are retired, or are raising a family, it pays to know the truth about life insurance coverage. Examine and debunk the five most common life insurance myths, and arm yourself with knowledge.