Understanding the SECURE Act 2.0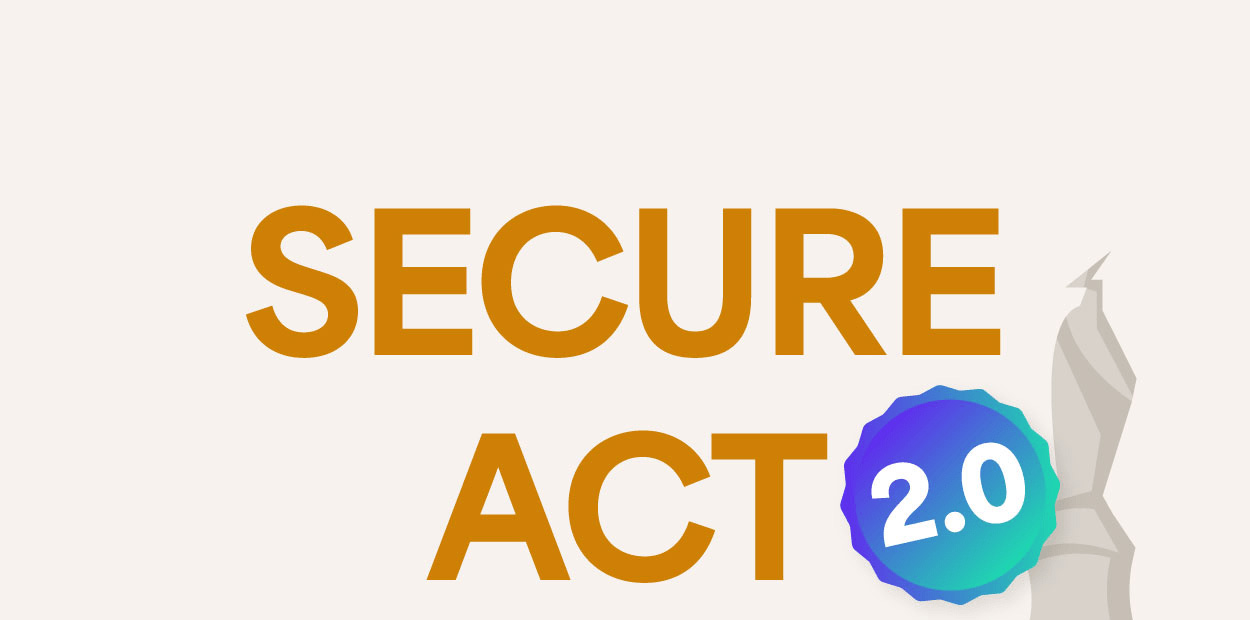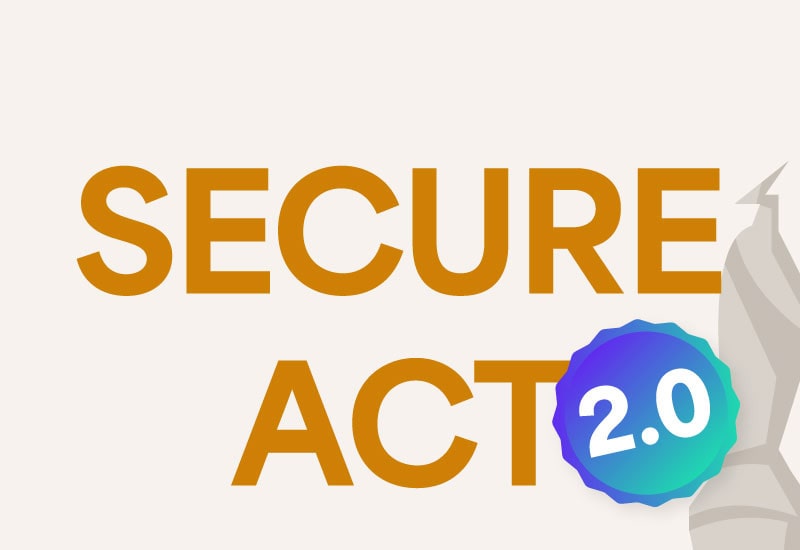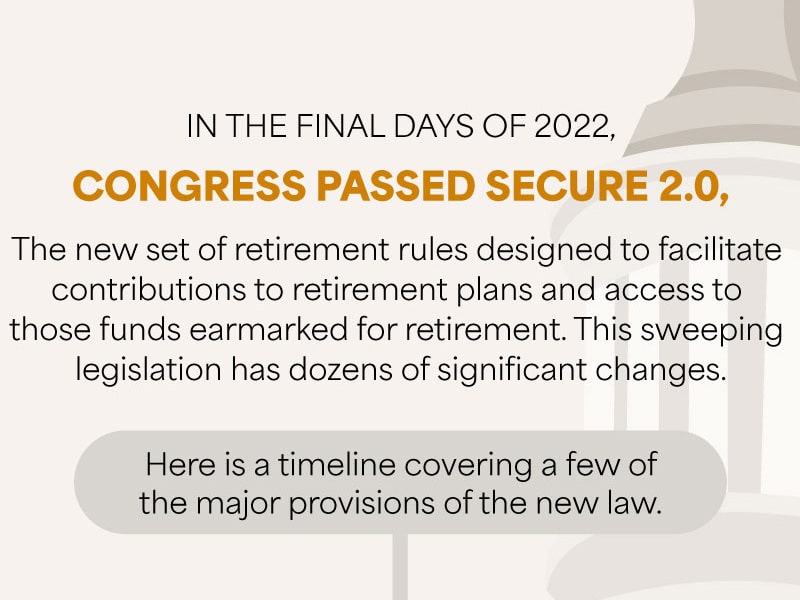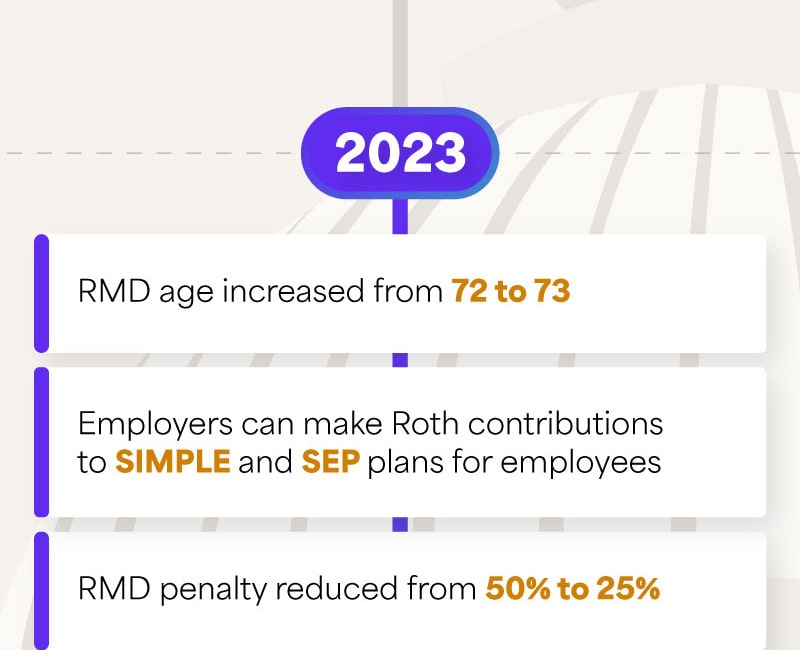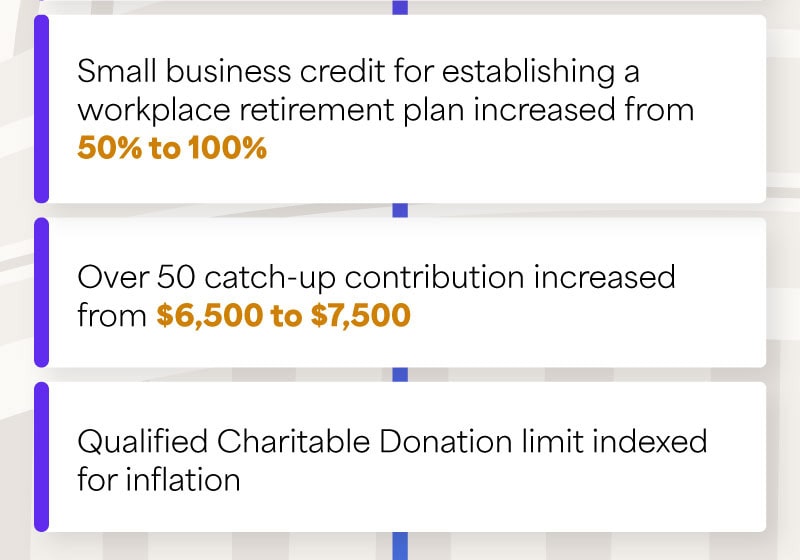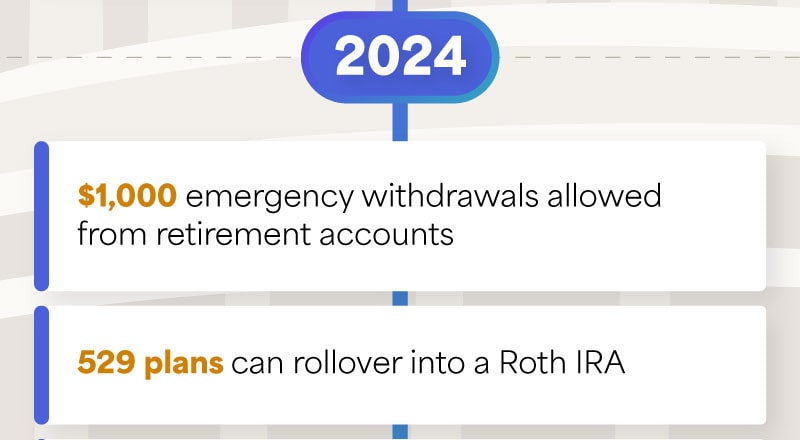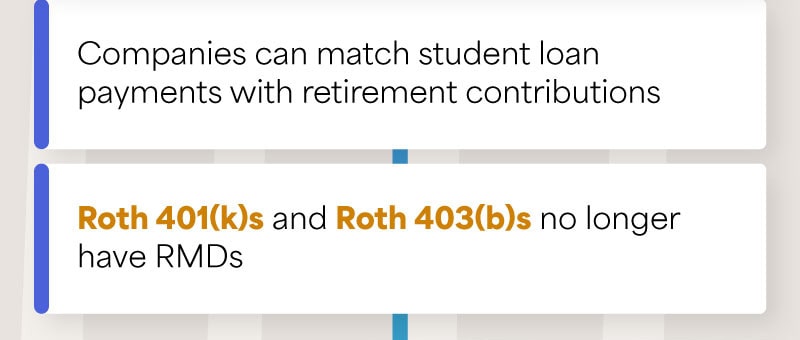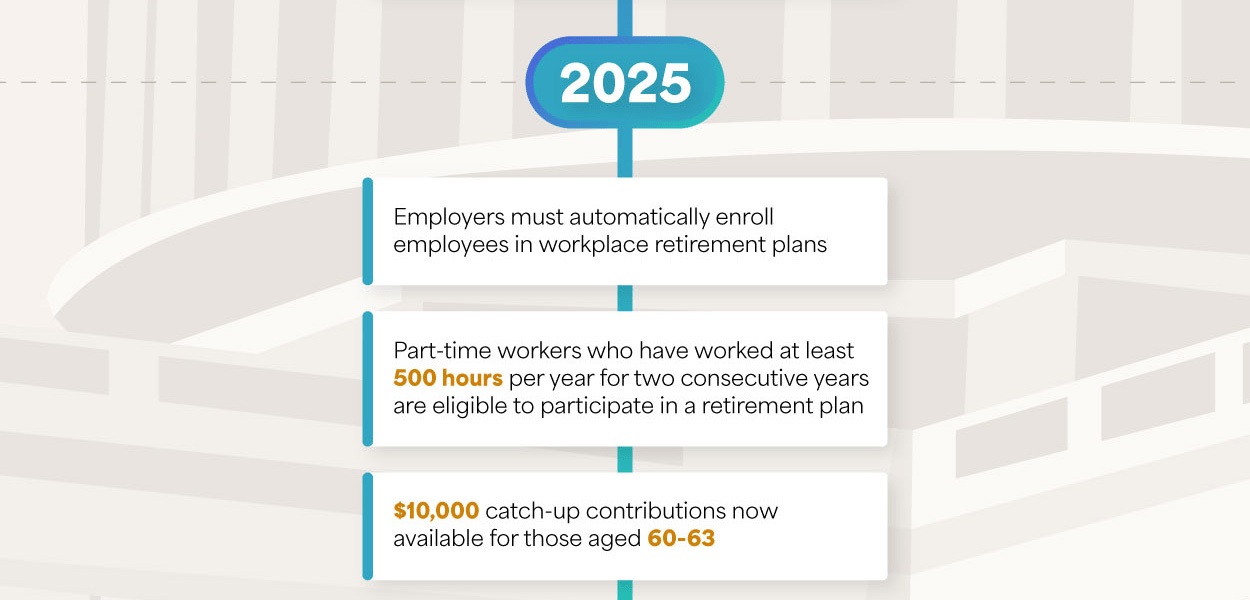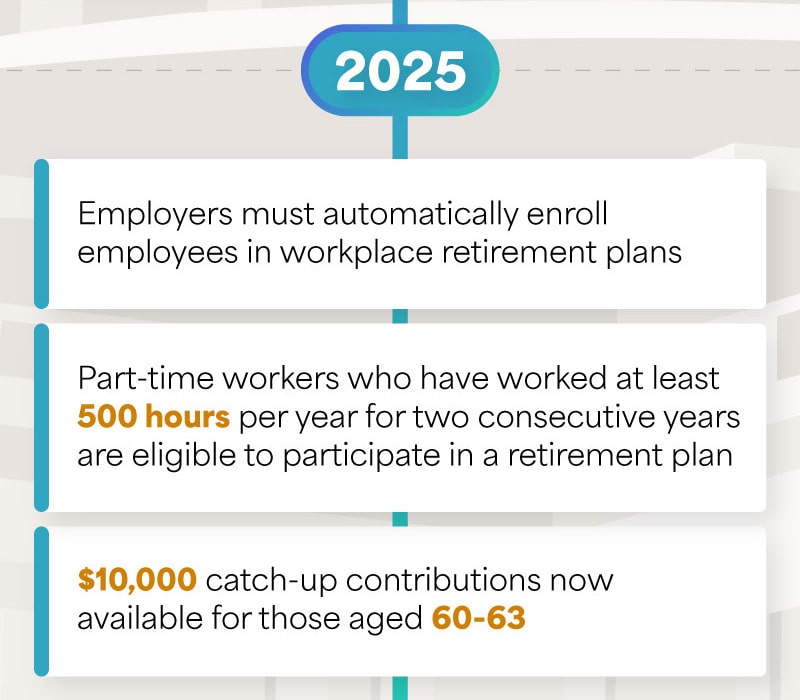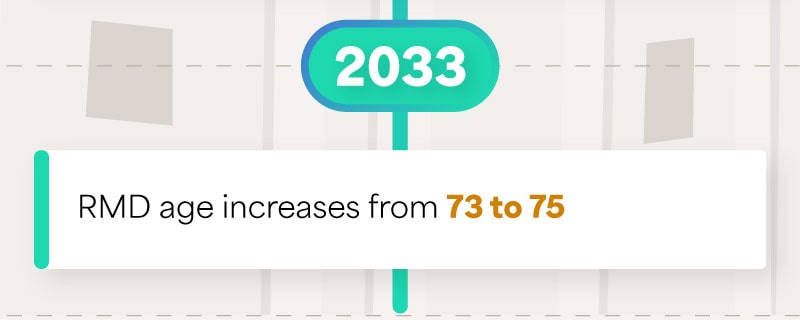 Related Content
The S&P 500 represents a large portion of the value of the U.S. equity market, it may be worth understanding.
Explore the growing influence women wield over the economy with this handy infographic.
Choosing to bear the financial burden of an adverse event is called self-insuring. Do you know what that entails?