Understanding the SECURE Act 2.0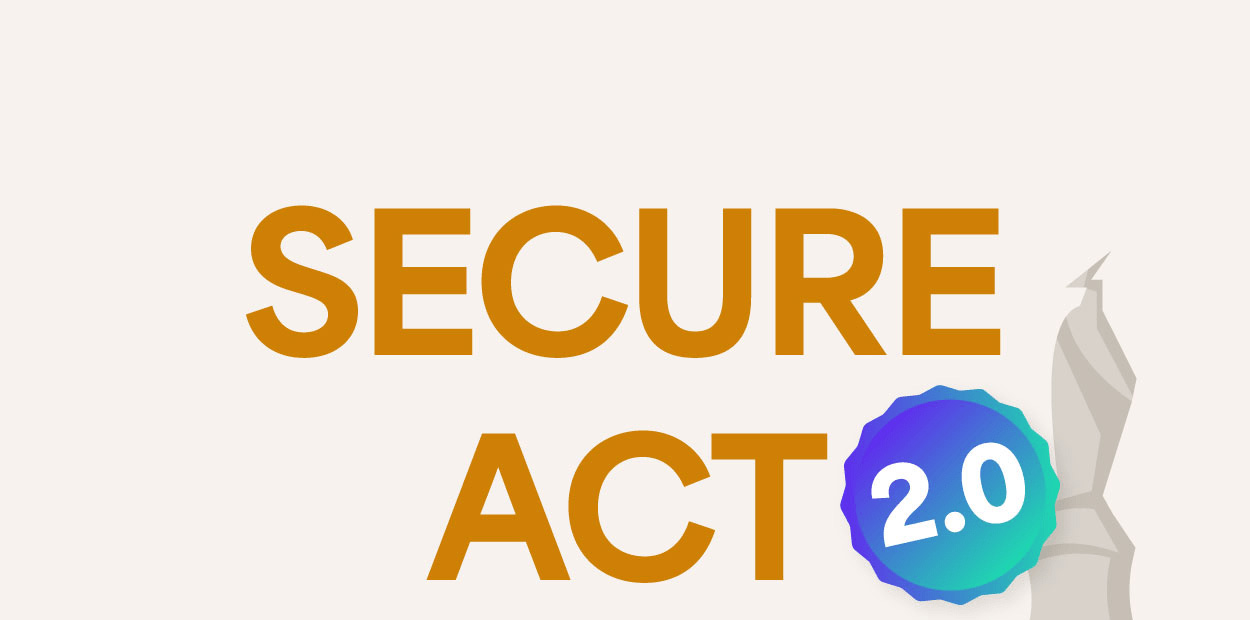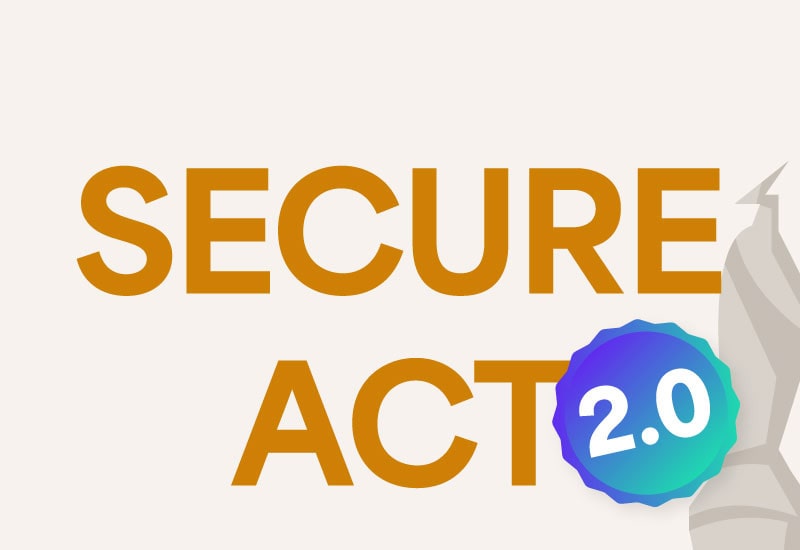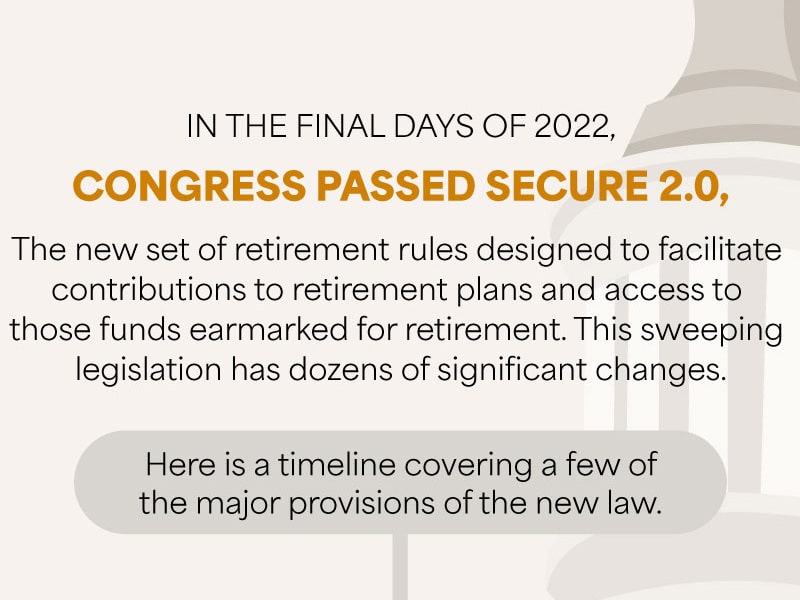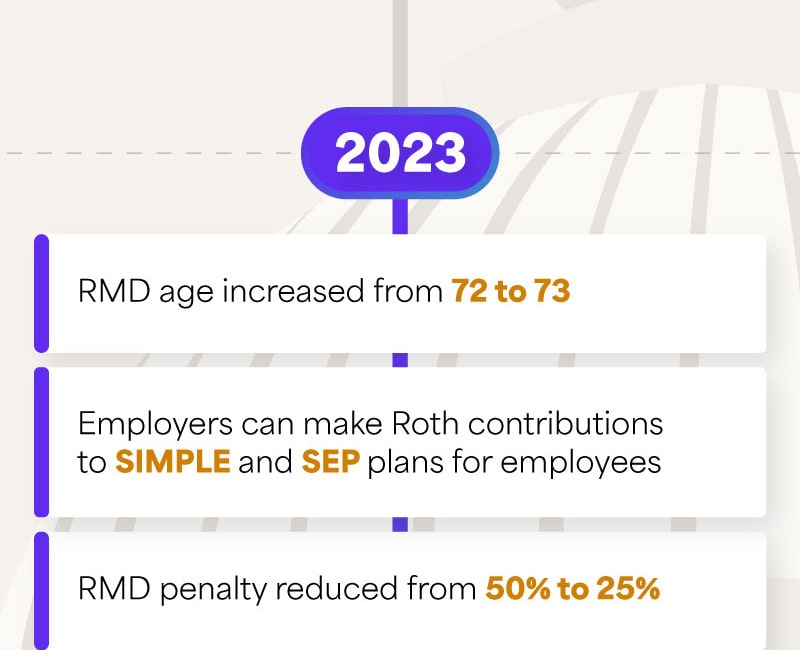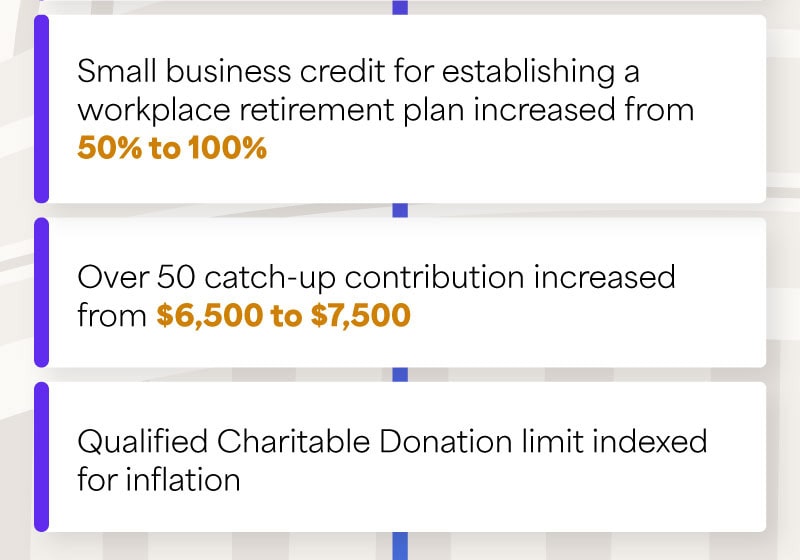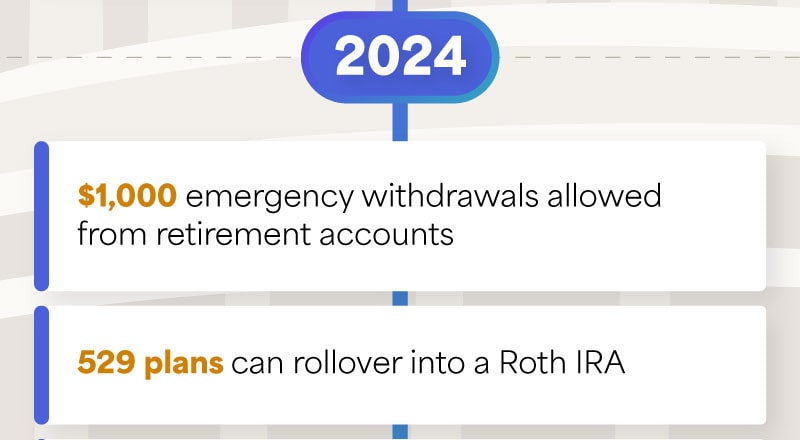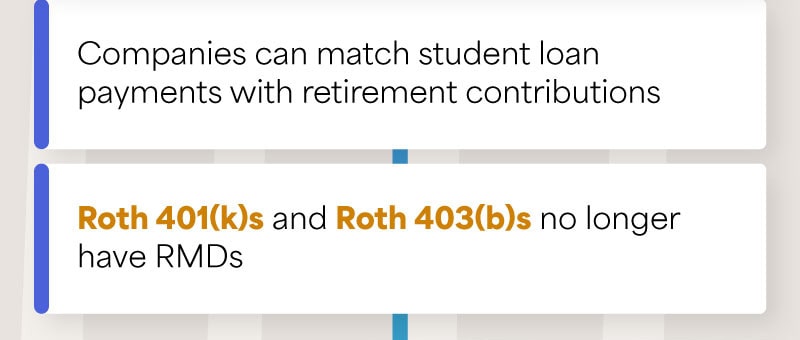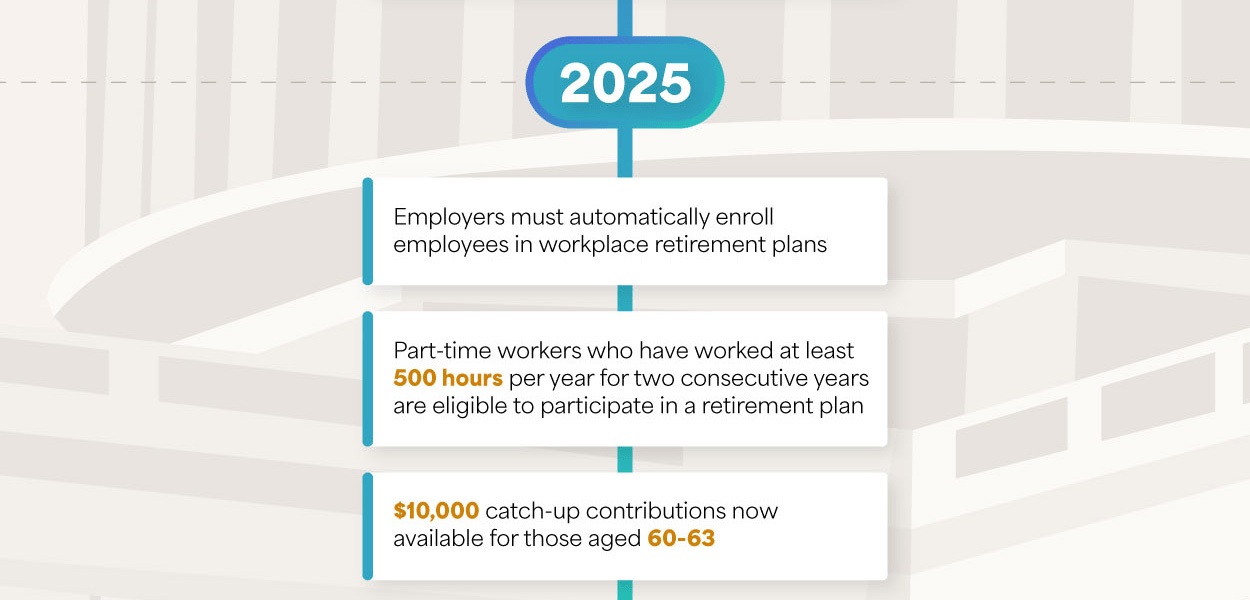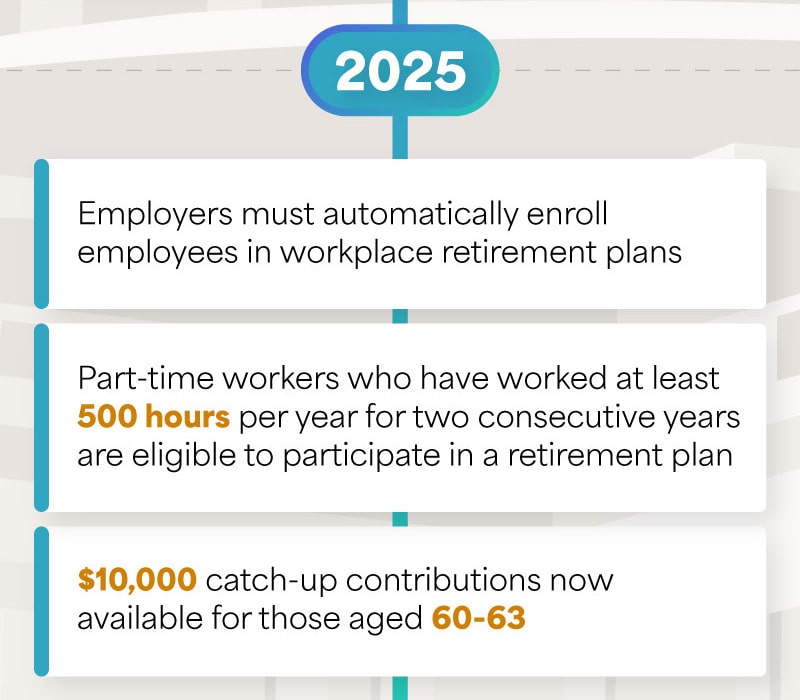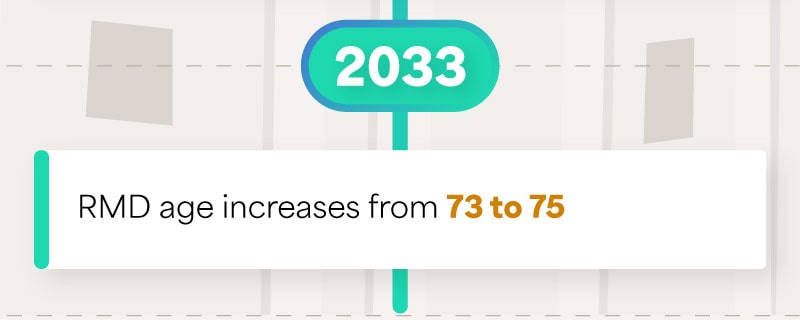 Related Content
When selecting a mortgage, one of the most critical choices is between a fixed or variable interest-rate mortgage.
When you take the time to learn more about how it works, you may be able to put the tax code to work for you.
Determining the value of your estate, or for someone who has passed away, can be a complex undertaking.